Custom Fill Station Pillow
The Fill Station® Pillow Kiosk allows you to build, refill, or remake your pillow from scratch in 5 minutes!
Create a custom level of support and comfort for your neck, shoulder, and back. A custom pillow can help relieve pain and stress while you sleep. Depending on the fill, you can custom build a pillow starting at $26.
Build Your Custom Fill Station® Pillow in Under 5 Minutes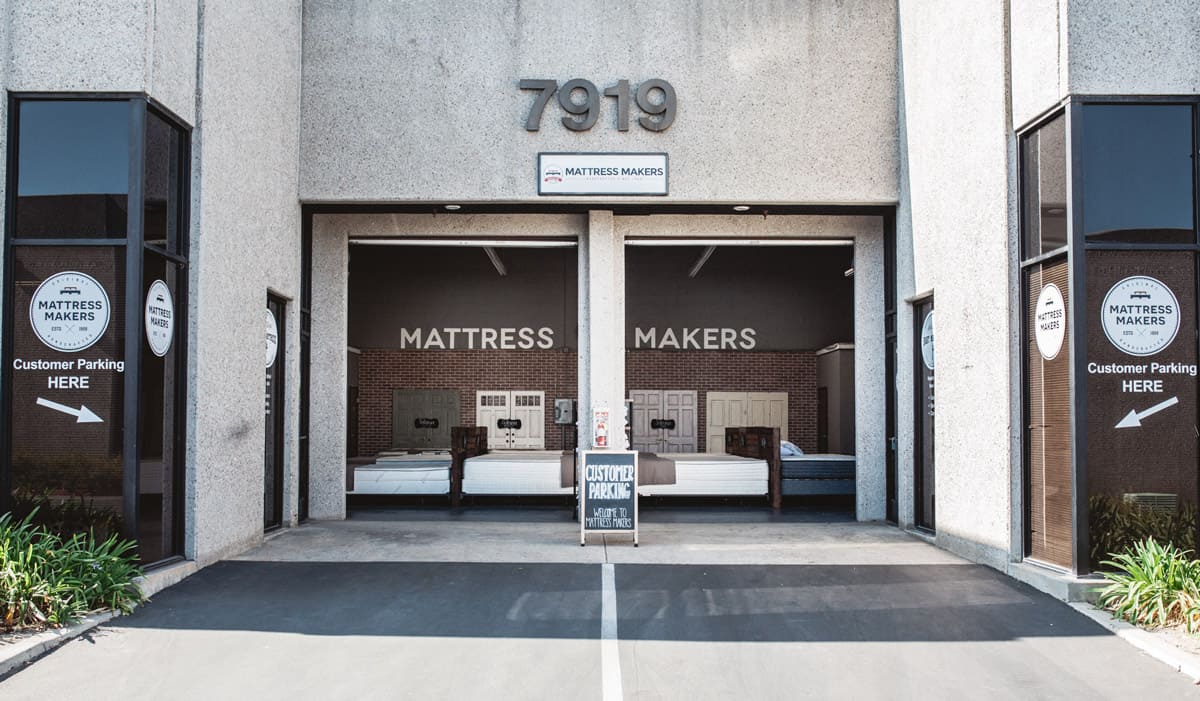 Come in and try them out!
Three generations later at Mattress Makers, we are still family owned and operated by three brothers, Pablo, Gabriel and Samuel. We still pride ourselves on our continued commitment to our grandfather's original promise as we hold ourselves to the highest of standards as we craft our mattresses with only the finest materials.