The two layers of organic cotton jersey fabric allows for uncompromised comfort and protection. An ultra-thin waterproof barrier in between the two organic cotton layers prevents the plastic feeling and noise we so hate in a mattress protector. Goes on like a fitted sheet and machine washable to make maintenance easy.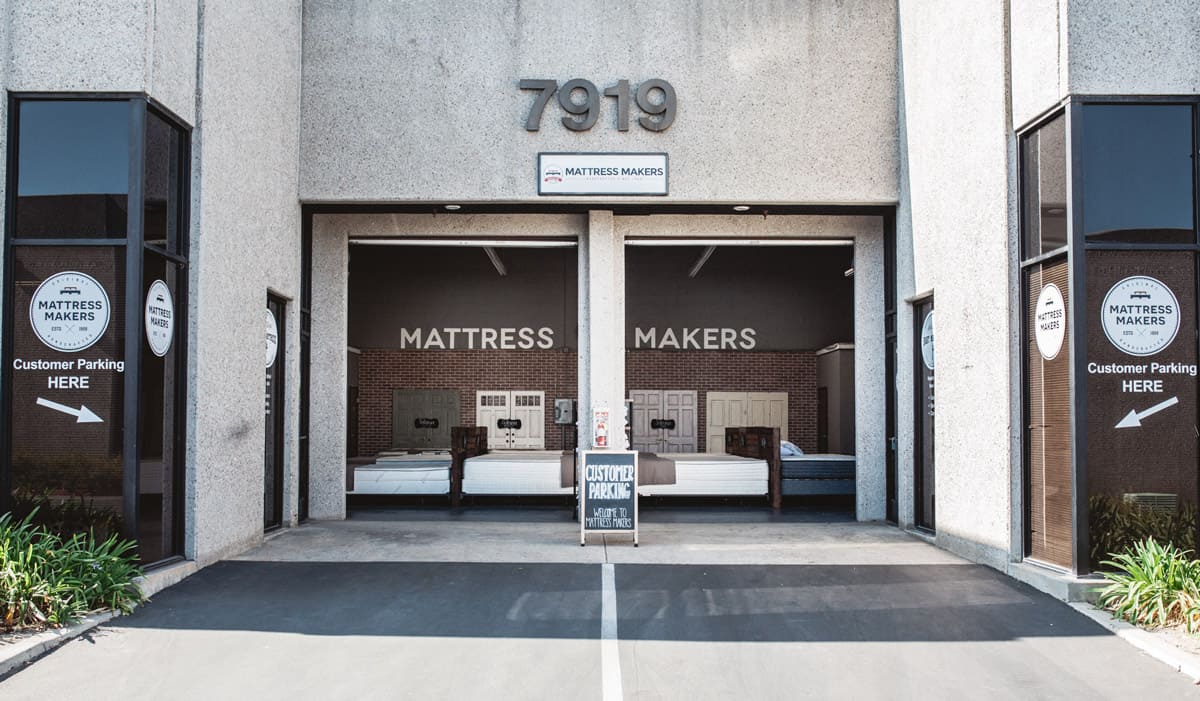 Come in and try them out!
Three generations later at Mattress Makers, we are still family owned and operated by three brothers, Pablo, Gabriel and Samuel. We still pride ourselves on our continued commitment to our grandfather's original promise as we hold ourselves to the highest of standards as we craft our mattresses with only the finest materials.