Drift off to sleep in the weightless feeling of the zero gravity position. The perfect entry-level base comes with a wireless remote that allows you to control your position. Wake up refreshed each morning by finding that perfect position. Suffer from allergies, acid reflux, snoring? Raise the head at a slight angle to help alleviate pressure on the chest to help you breathe easier at night.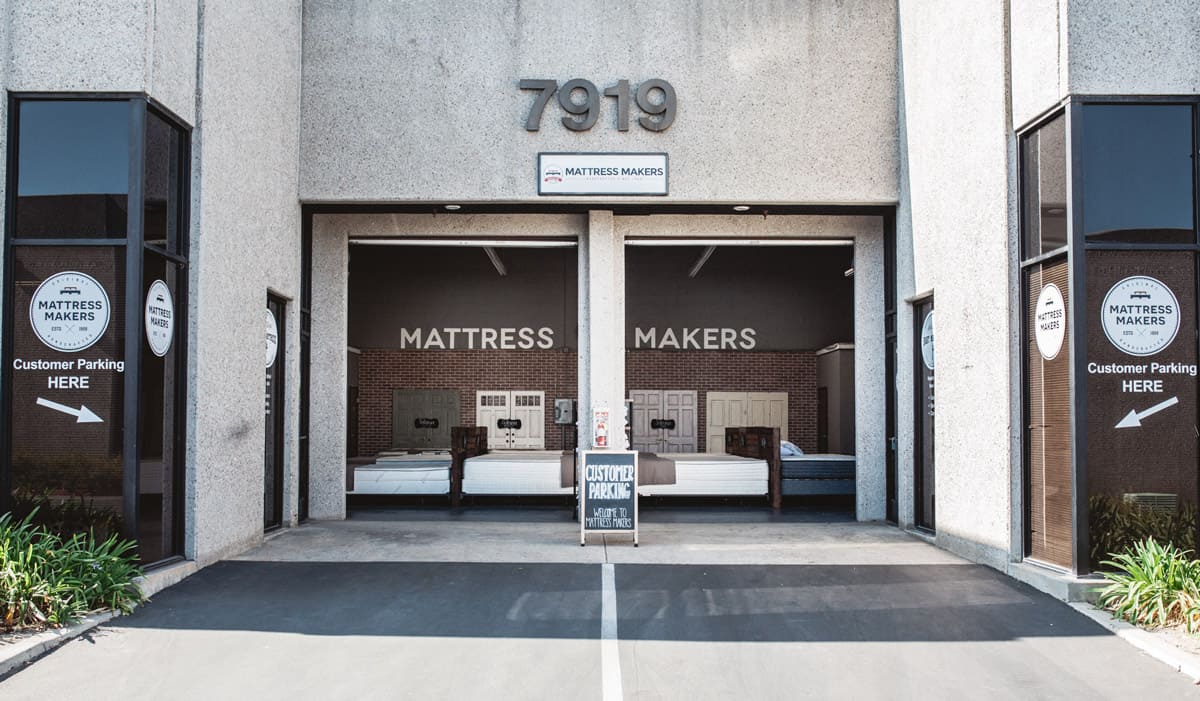 Come in and try them out!
Three generations later at Mattress Makers, we are still family owned and operated by three brothers, Pablo, Gabriel and Samuel. We still pride ourselves on our continued commitment to our grandfather's original promise as we hold ourselves to the highest of standards as we craft our mattresses with only the finest materials.