Factory Direct
So there's no middleman markup
10 Year Comfort Guarantee
San Diego's only no-headache guarantee
Family Owned and Operated
third generation family owned and operated since 1968
No Harmful Chemicals
Natural materials to keep you and your family breathing clean
Handcrafted & Locally Made
Family owned in San Diego since 1968. Sleeping local has never been easier.
Locally Made Mattresses For Everyone
Your Stress-Free Mattress Shopping Plan
Download Our Mattress Shopping Guide
Our mattress shopping guide is designed to make your shopping experience painless and save you hundreds of dollars on your new mattress.
Visit A Store or Shop Online
Want to try before buy? Schedule a 1 on 1 appointment to test it in the store. Or shop online in the comfort of your home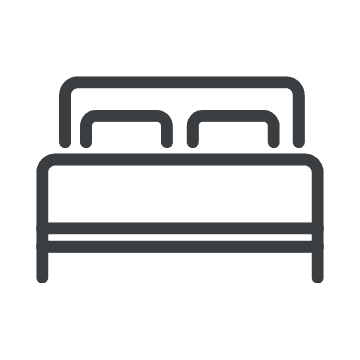 Choose Your Perfect Mattress and Sleep Better
Our latex mattresses are made from natural and organic materials, with no chemical fire retardants. Like you, we desire a healthy night's sleep.
Not Your Typical Mattress Store
We understand that mattress shopping is not the most fun, and not typically the easiest thing to do. That's why we created a simple process that walks you through finding your perfect mattress with ease. You won't encounter any high-pressure salespeople and can shop with peace of mind as your kids play within eyesight at our play area, complete with toys and Netflix. So parents, go ahead and bring the kids along.
What our customers are saying
Amazing quality, good prices, and great customer service, both in store and delivery. Love how simple it is to narrow down the type of mattress you want and how helpful and knowledgeable they are.
Patty Kormanik
September 16, 2022.
Great experience from working with Gabriel in the showroom to find a mattress that really worked for me to the stellar delivery team of J and J. The quality craftsmanship of the mattress is impressive. Will recommend them to family and friends.
Carlos Milsap
September 14, 2022.
Excellent bed, wonderful delivery, delivery men installed the bed and gave great instructions.
Rebecca Orana
September 4, 2022.
I had been searching online for adjustable bed. There was one kind I almost ordered looks very functional, the video says they're sturdy due to its heavy base (don't need I'm petite) but pricy. So I tried checking locally made & stumbled into Mattress Makers San Diego. They got positive reviews so I persuaded my husband that we check their Silverton store. Glad I did ~ their mattresses are Handcrafted & made from natural organic Latex. I was amazed didn't know there's such a thing organic mattress (i'm organictarian, though not yet in dictionary LOL) Since I have acid reflux problem Manager Daniel showed & had me tried on Rize Tanquility with Soledad Firm mattress ~ the price is reasonable, no pressure nor hard selling he give you time to decide but since I had done research for months so I know I found the right one & as promised I got it in 2 weeks. The delivery personnel are good people you won't hesitate to let them enter your bedroom. As advertised the smell of a new mattress faded away with my small fan on just overnight. Couple weeks later we visited their show room again this time Owner Gabriel was manning the store he had me tried on Rize Remedy which is what I really like, & we got a good deal! Seems like a big purchase but these beds are worth spending. Come to think half of a person lifetime is bedtime. I'm really happy with my purchase so I'm spreading the word to my circle of friends!!!
Everett Ruiz
August 27, 2022.
Great shopping experience, intended just to shop but made a purchase without the pressure!! Delivered and setup in a week, great service! Highly recommend!
maya de la vega
August 24, 2022.
Mattress Markers making dreams come true. An affordable nontoxic mattress, is right up our alley. The customer service was on point. Gabriel went over and beyond to help our family. He took his time with us and not once did we feel rushed. He made excellent suggestions after listening to our story about my husbands back pain from a car accident. After two years of horrible back pain while sleeping, my husband can now sleeps an entire night with zero pain. Oh! I almost forgot about the pillows. Oh, the pillows! You'll have to try them out for yourself. And just like that, we're hooked! Lifetime customers who are willing to invest in their sleep. Sleep matters!
Kimberly Mourad
August 11, 2022.
Every step with the Mattress Makers has been excellent. From testing beds in their warehouse in Miramar to delivery. I love my new mattress. If I ever need a new mattress for another room in my home, I will only go to Mattress Makers.
johnny lane
August 8, 2022.
Mattress Makers really delivered an amazing bed, great family business. Highly recommended!!
Rob Johnson
August 3, 2022.
Mattress makers rocked!!! Great price, made sure we tried all different mattresses and took the time to explain things we didn't know, and also delivered it and took old mattress away out side their delivery date.
Tony Gandini
July 27, 2022.
This is the place you want to purchase your next mattress. They manufactured a custom made split top king size for me and my wife, the entire experience dealing with Daniel was great. Keep up the good work. Thank you, Tony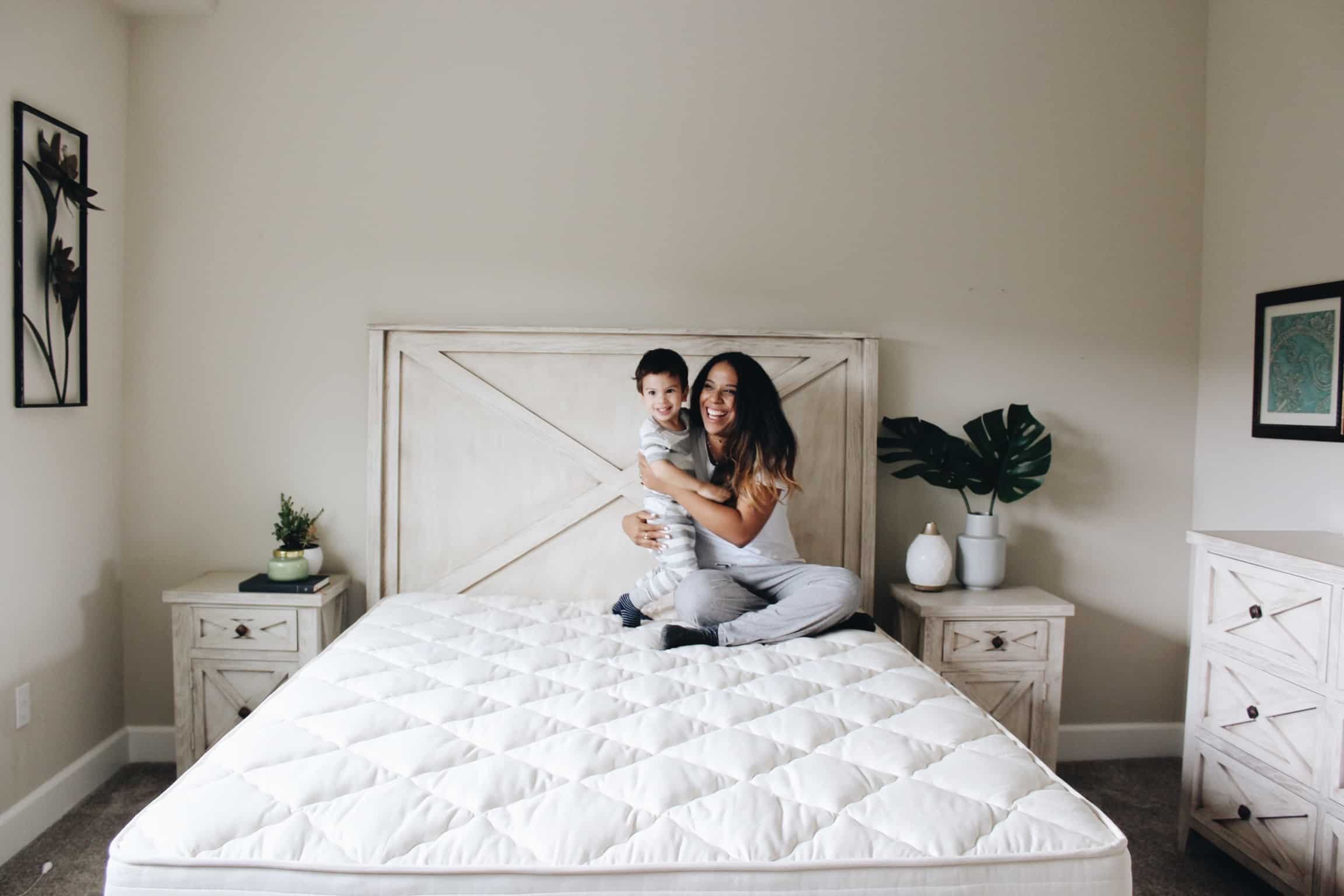 Just like you, we care about sleeping on the highest quality materials. That's why we use natural materials and stay away from harmful chemicals, chemical fire retardants, and petroleum-based glues to keep you and your family sleeping safe.
10 Year Love Your Mattress Guarantee
You can sleep peacefully at night knowing you have complete control over the comfort of your mattress with San Diego's best comfort guarantee. To ensure this, we give you a full
10 YEAR LOVE YOUR MATTRESS GUARANTEE.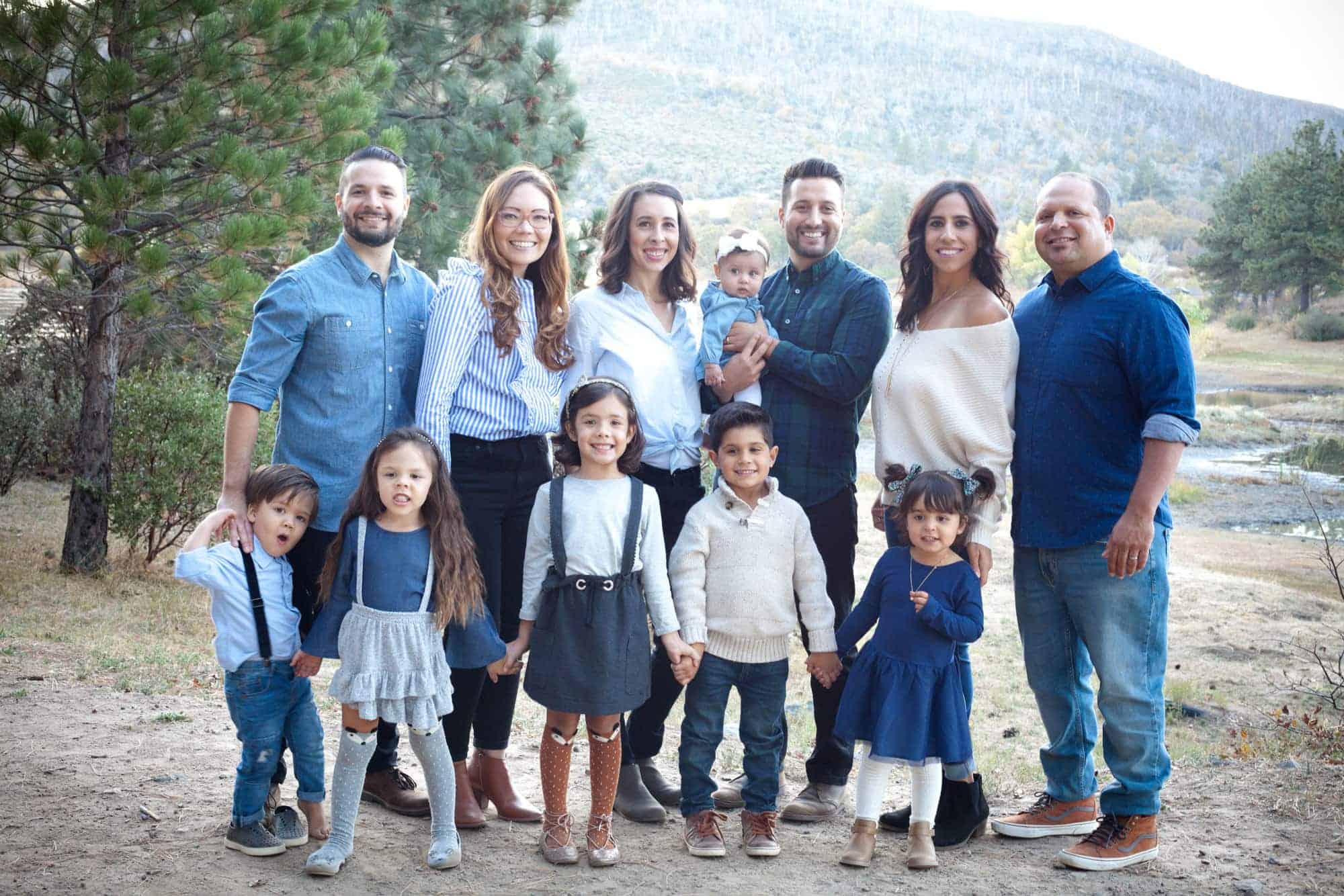 Family Owned and Operated
We are 3rd generations of mattress makers. We have been making mattresses
since 1968 so it's in our blood. Born and raised in San Diego we want to
make the best mattresses for all San Diegans.

We use natural materials in our mattresses. No synthetic chemicals, no off gassing. Longer lasting mattresses. Customizable / modular mattresses. You can customize and adjust our mattresses because our mattresses are made with the zippered removable covers.