Factory Direct
So there's no middleman markup
10 Year Comfort Guarantee
San Diego's only no-headache guarantee
Family Owned and Operated
third generation family owned and operated since 1968
No Harmful Chemicals
Natural materials to keep you and your family breathing clean
Handcrafted & Locally Made
Family owned in San Diego since 1968. Sleeping local has never been easier.
Locally Made Mattresses For Everyone
Your Stress-Free Mattress Shopping Plan
Download Our Mattress Shopping Guide
Our mattress shopping guide is designed to make your shopping experience painless and save you hundreds of dollars on your new mattress.
Visit A Store or Shop Online
Want to try before buy? Schedule a 1 on 1 appointment to test it in the store. Or shop online in the comfort of your home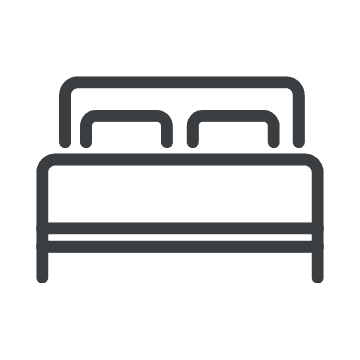 Choose Your Perfect Mattress and Sleep Better
Our latex mattresses are made from natural and organic materials, with no chemical fire retardants. Like you, we desire a healthy night's sleep.
Not Your Typical Mattress Store
We understand that mattress shopping is not the most fun, and not typically the easiest thing to do. That's why we created a simple process that walks you through finding your perfect mattress with ease. You won't encounter any high-pressure salespeople and can shop with peace of mind as your kids play within eyesight at our play area, complete with toys and Netflix. So parents, go ahead and bring the kids along.
What our customers are saying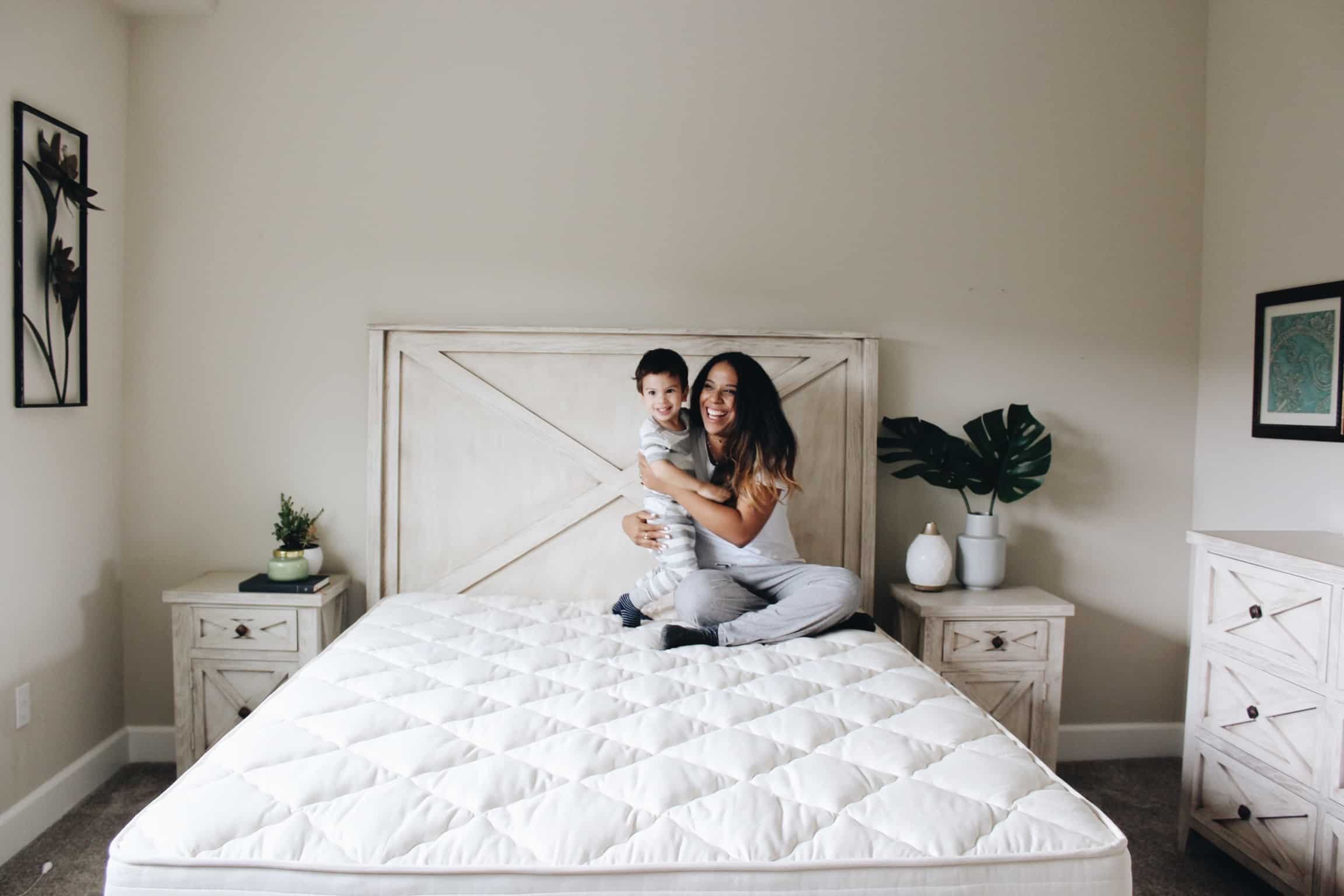 Just like you, we care about sleeping on the highest quality materials. That's why we use natural materials and stay away from harmful chemicals, chemical fire retardants, and petroleum-based glues to keep you and your family sleeping safe.
10 Year Love Your Mattress Guarantee
You can sleep peacefully at night knowing you have complete control over the comfort of your mattress with San Diego's best comfort guarantee. To ensure this, we give you a full
10 YEAR LOVE YOUR MATTRESS GUARANTEE.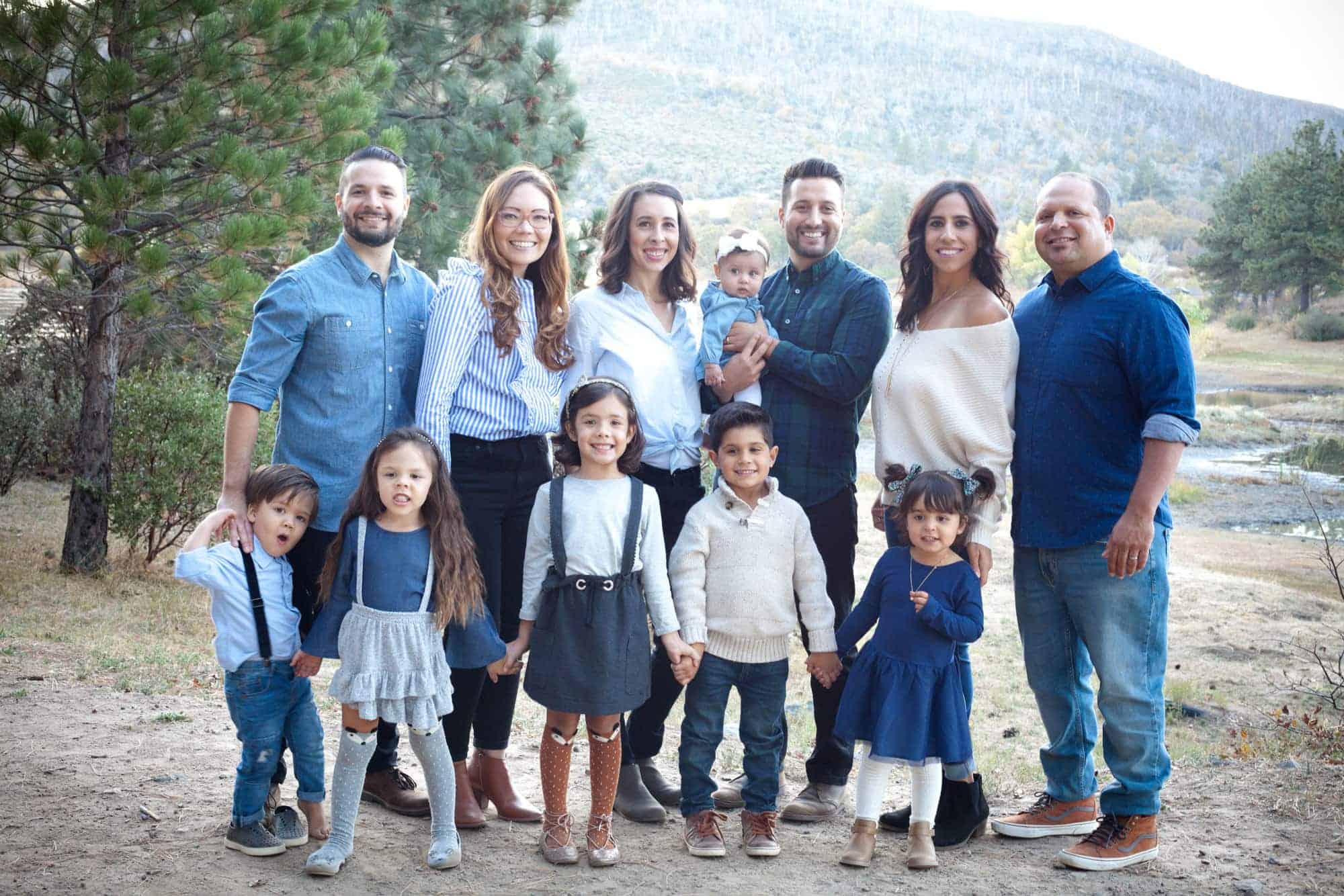 Family Owned and Operated
We are 3rd generations of mattress makers. We have been making mattresses
since 1968 so it's in our blood. Born and raised in San Diego we want to
make the best mattresses for all San Diegans.

We use natural materials in our mattresses. No synthetic chemicals, no off gassing. Longer lasting mattresses. Customizable / modular mattresses. You can customize and adjust our mattresses because our mattresses are made with the zippered removable covers.
Most visits average 45 to 60 minutes, but it is very much based on what works for you. We encourage you to take your time and get enough time to allow your body get a proper feel for them.
Our expert team will deliver your mattress right into your home and remove the old mattress. If you decide to hang on to your old mattress we will gladly move it to another room for you. Delivery fee is $129.
Sure thing. Some of us have little ones ourselves so we keep a few toys in the showroom for our smaller guests. And we've found that most kiddos get a real kick out of seeing shop through the showroom windows.
Absolutely not. We are mattress people first not professional salespeople. We believe in giving you the best information we can and let you decide what is best for you.
We use two types of latex in our latex mattresses. For our comfort layers we use all natural talalay from Vita Talalay and for our bottom support layer we use all natural and organic dunlop latex from from Latex Green