[su_row class="noPad noMargin"][su_column class="noPad noMargin" size="1/2″]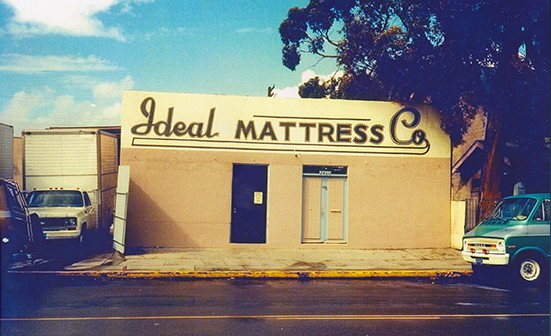 [/su_column]
[su_column class="noPad noMargin" size="1/2″]
Our goal is simple: To provide our customers with uncompromised comfort and unmatched quality at an honest price.
It all began a little over 45 years ago in Southern California when a hard-working man had a vision of an honest sale of the highest-quality mattresses at a fair price.
Inspired by this vision, he began his journey to create the perfect balance of quality and cost; to provide people with the night's sleep they deserved.
[/su_column][/su_row]
[su_row class="noPad noMargin"][su_column class="noPad noMargin" size="1/2″]
Determined to create the highest quality mattress he could,
he visited several of the largest mattress retailers in the country on his quest to learn from the best. What he found, however, was far from what he expected. Markups that tripled the cost of manufacturing, pushy sales-people lacking any genuine knowledge of the mattresses they were selling, and beds that were a far cry from anything that could be considered a comfortable night's sleep.
[/su_column]
[su_column class="noPad noMargin" size="1/2″]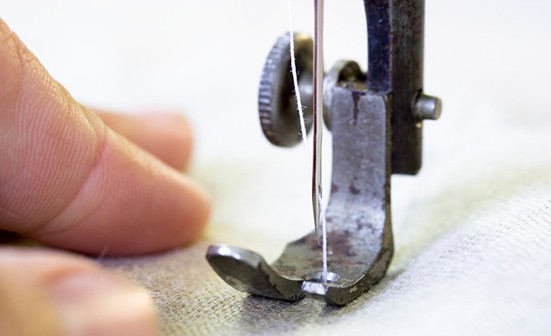 [/su_column][/su_row]
[su_spacer size="30″]

Mattresses were being mass produced with low grade materials to cut costs, then marked up by the manufacturer, and again by the retailer, providing some of the lowest quality products at some of the highest prices.
That was it. He had found his calling.
From that day forward, he promised himself, and his company, that he would strive to provide nothing less than expertly tailored mattresses crafted with only the highest-grade materials to ensure the best degree of comfort, support, and durability.
And so it began.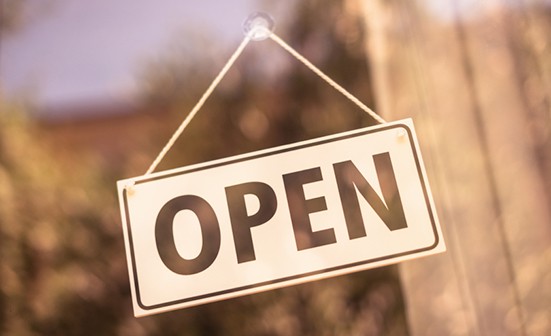 He developed a better method of building a quality mattress and providing it at the lowest possible price to his customers, straight from his local factory. He eliminated middle-men and pushy sales-people were eliminated as well. He replaced them with knowledgeable mattress experts to guide the customer through their purchase, ensuring they received exactly what they needed – nothing more, nothing less.
Three generations later at Mattress Makers, we are still family owned and operated by three brothers, Pablo, Gabriel and Samuel. We still pride ourselves on our continued commitment to our grandfather's original promise as we hold ourselves to the highest of standards as we craft our mattresses with only the finest materials, delivering straight from our factory, and providing you the best possible quality mattress at a fair and honest price.
Here's to your best night's sleep yet.
– Pablo, Gabriel, and Samuel