Crisis calls forward the best of us as individuals, families and community. It provides opportunities to be of service towards others as a model of compassion, care and generosity.
As a locally-based San Diego business, we at Mattress Makers are adjusting to shifts and lifestyle changes brought forward by the Covid-19 pandemic, but we're also dedicated to the health and safety of our community.
We've committed to producing 10,000 complimentary face masks to distribute to organizations and individuals in-need (via delivery or curbside pick-up).*
If you, somebody you know, or your organization would benefit, please click the button below to receive your face masks.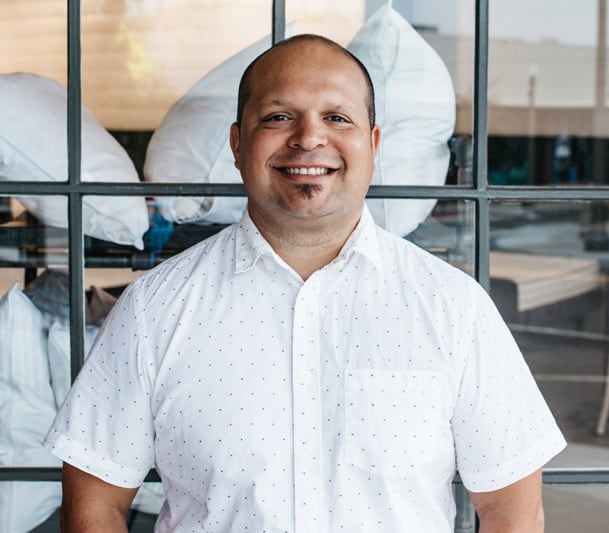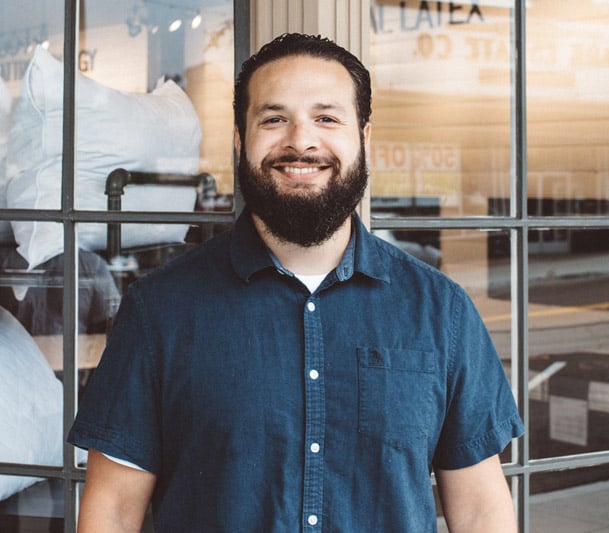 Thank You for allowing us to serve You.
Pablo Hernandez, Sam Hernandez & Gabe Hernandez
Request your complimentary mask
Please complete this form:
*For San Diego residents and organizations