Take the stress out of  mattress shopping with...
The Ultimate Mattress SHopping Guide
7 of the most common mattress shopping mistakes people make and how to avoid them.

the 3 most important things to consider in a mattress.

5 quick mattress shopping tips to make sure you choose the right mattress.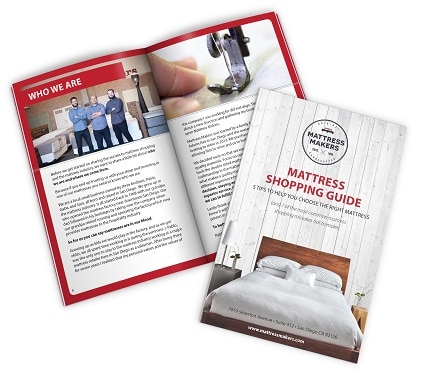 Don't be overwhelmed when shopping for a new mattress, download our free guide.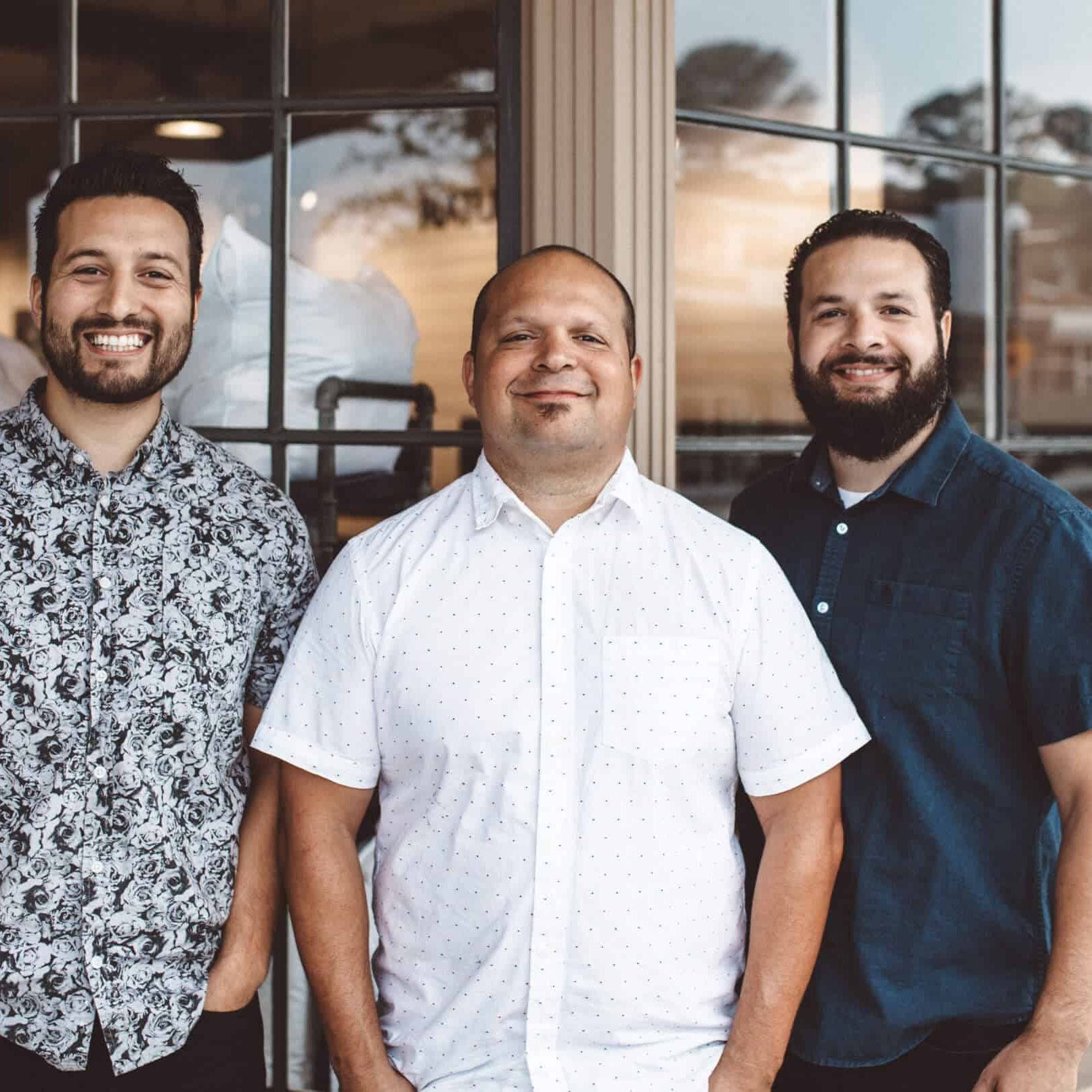 We understand mattress shopping is hard to do and probably not the most fun thing you want to do. That's why we created a simple process that walks you through to find your perfect mattress. You won't encounter any high-pressure salespeople