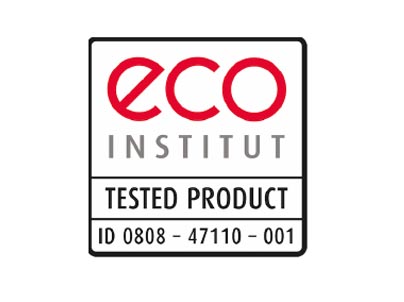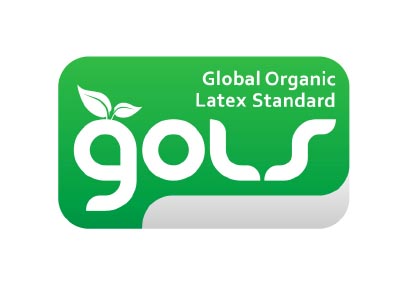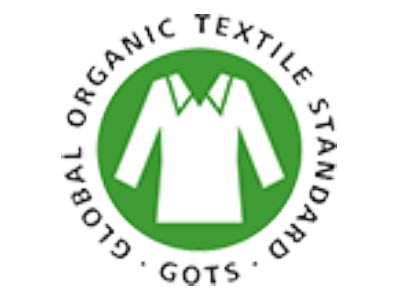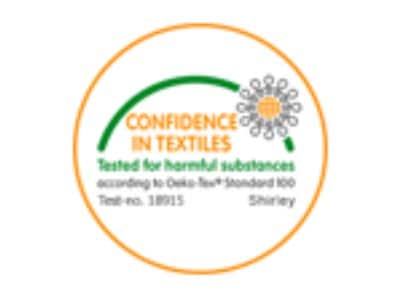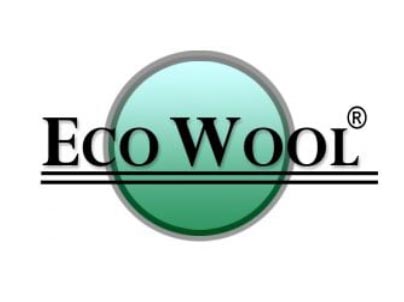 Mattress Makers Vs. Avocado Mattress
How Mattress Makers Compares with Avocado Mattress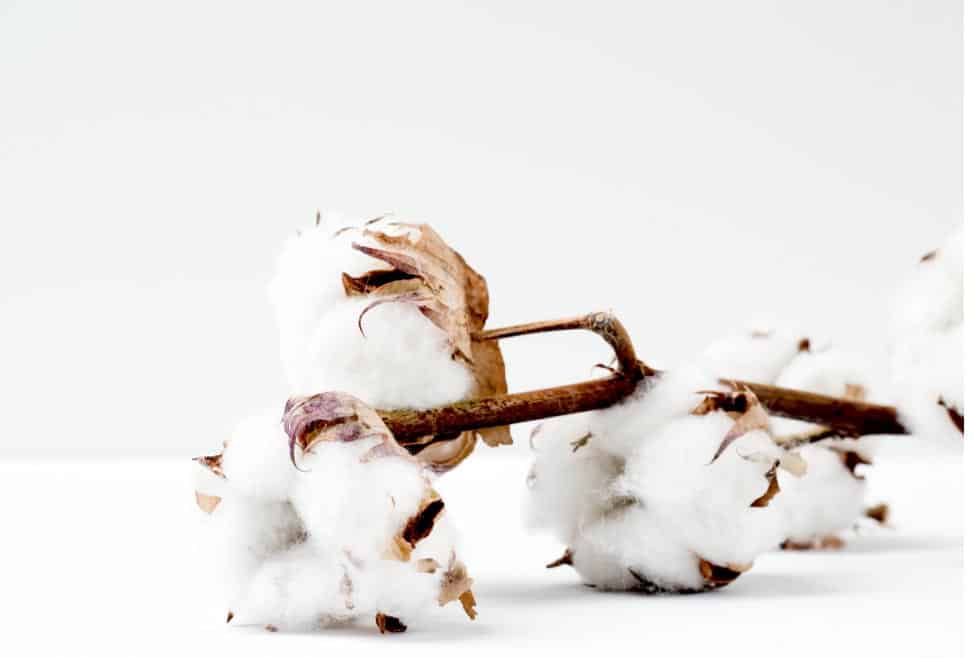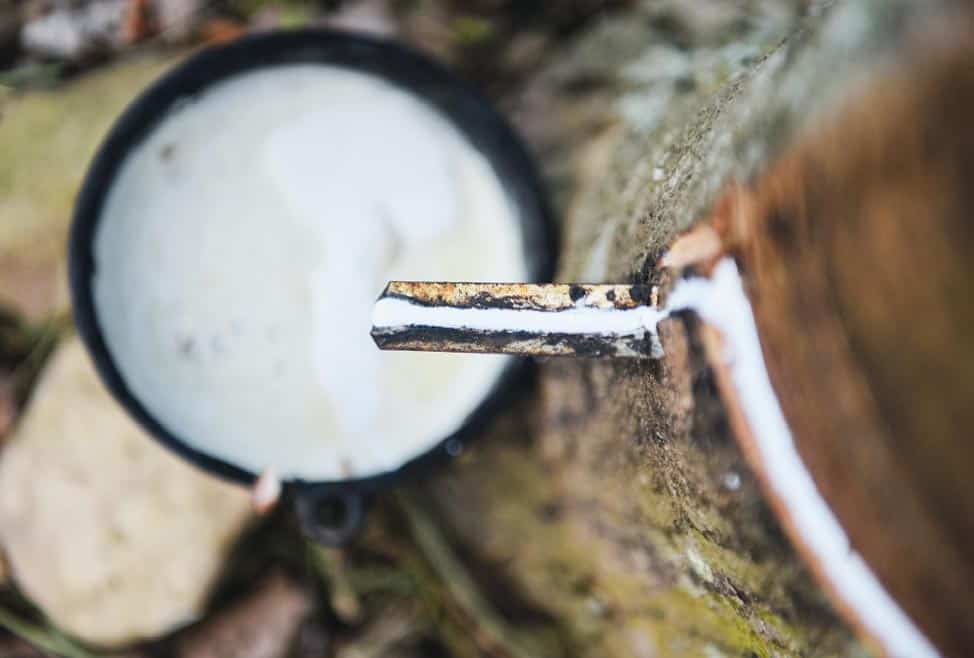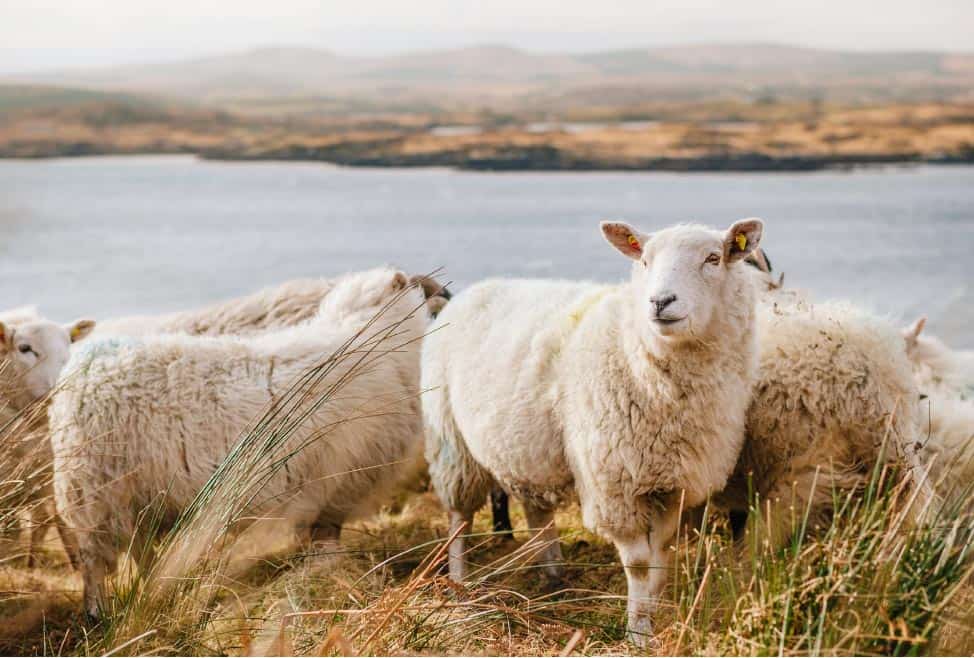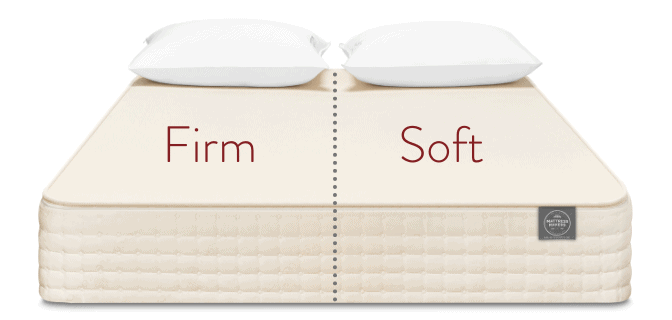 Adjustable Comfort
Our Mattresses come with a zippered top, If you ever need to adjust the firmness, Or zipper top makes it easy to change the comfort without having to change the entire mattress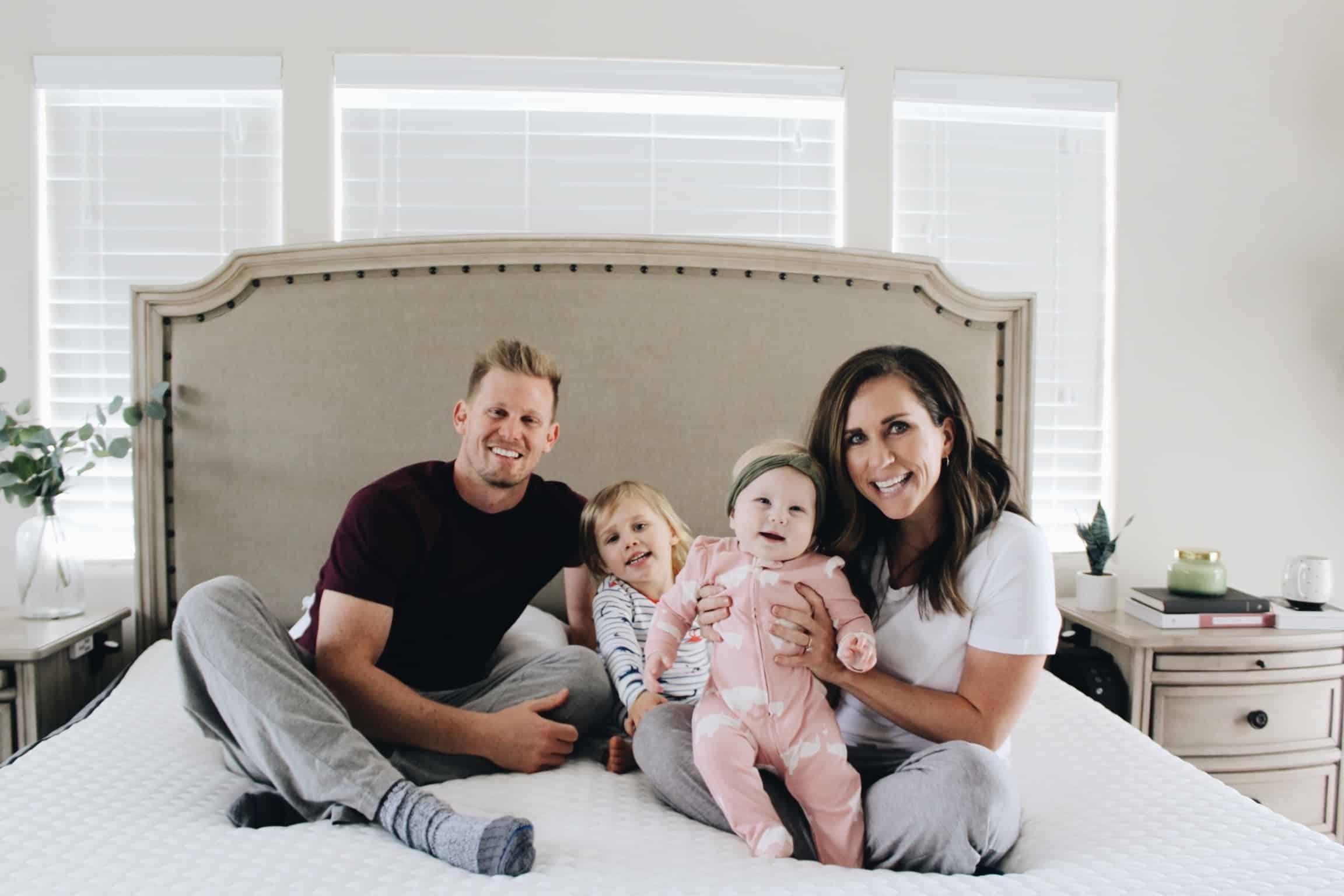 10 Year Love Your Mattress Guarantee
On top of our 25 year warranty, we give you the industry's best comfort guarantee with a 10 year love you mattress guarantee. Most places give you a 100 day or even 1 year comfort guarantee, but let's face it. Anybody can make a mattress that can feel comfortable for a year. We at Mattress Makers, believe you should LOVE the feel of your mattress for at least 10 years, that's why we give you the industry's best 10 Year comfort guarantee
What our customers are saying
Love. They're fantastic here! Customer service was amazing, their showroom has the best vibe, and their mattresses can't be beat...
Courtney K. (San Diego, Ca) ⭐️⭐️⭐️⭐️⭐️
if I could give Mattress Makers 10 stars, I would. Note: I don't normally review non-food places unless there is a compelling reason. The reason in this case is that MM blows every other mattress place out of the water. I want everyone to know about them...
Sharon L. (San Diego, Ca) ⭐️⭐️⭐️⭐️⭐️
Forget the big box stores, go here! Personal service, great prices, all in a no pressure atmosphere. Delivery was about a week and took about ten minutes. The experience was painless. Thanks for everything...
Dan and Phach (San Diego, Ca) ⭐️⭐️⭐️⭐️⭐️
WOW!!! Just blown away by how knowledgeable, friendly and professional these guys are!!! Pablo helped me all through the process and went just above and BEYOND! 
Jordy H. (Oceanside, Ca) ⭐️⭐️⭐️⭐️⭐️
We love our Mattress Maker bed! We considered buying a 'box' bed but felt we needed to actually lay on the beds before buying. We also didn't want to do a traditional mattress store because we wanted a bed with natural materials with no chemicals. Mattress makers met those needs and more. We liked that it was a local and family owned company as well.
Laurie M. (Quartzite, Az) ⭐️⭐️⭐️⭐️⭐️