Can't keep yourself from that classic innerspring feel? That first mattress we all remember, not too firm, not too soft. Just the right feel, whether you're on your side or back. All these agreeable qualities make it the perfect guest room mattress. Much like the park it was named after, here in San Diego, the Balboa is a sweet retreat.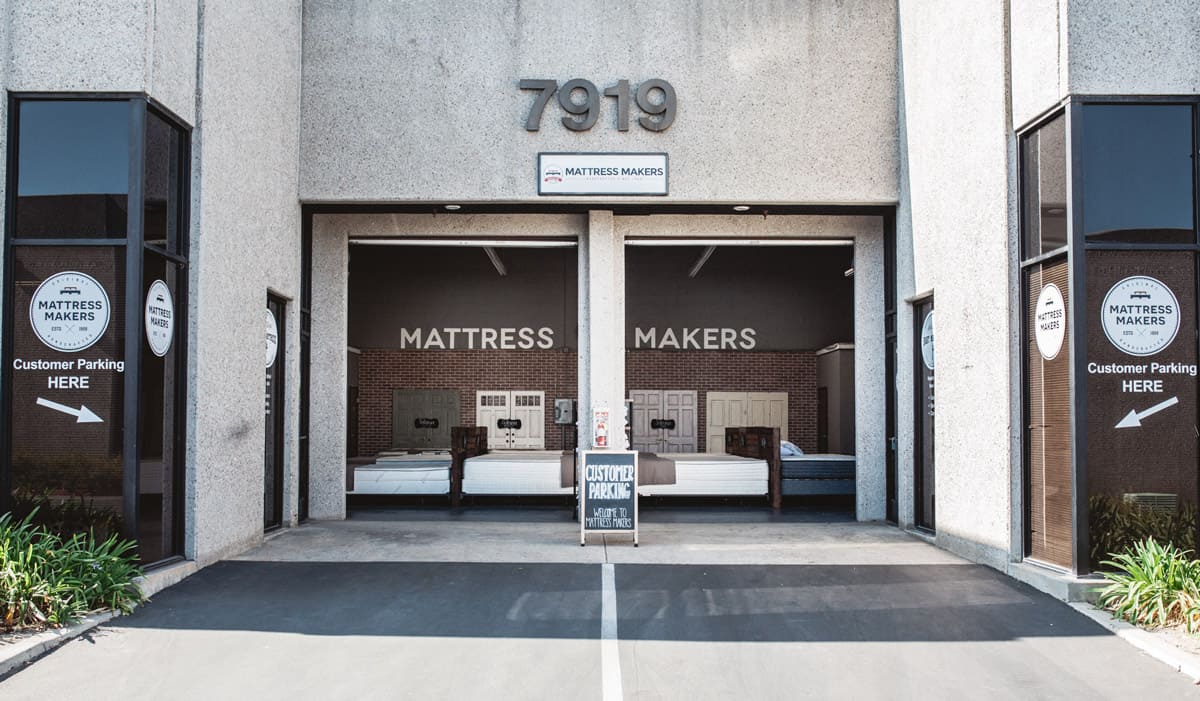 Come in and try them out!
Three generations later at Mattress Makers, we are still family owned and operated by three brothers, Pablo, Gabriel and Samuel. We still pride ourselves on our continued commitment to our grandfather's original promise as we hold ourselves to the highest of standards as we craft our mattresses with only the finest materials.