Similar to the bed-in-the-box feel that works well for so many, the Belmont is an all-foam mattress with three layers of increasing densities, making sure you get the relief of a medium-plush mattress, with the support that'll insure you wake up feeling well rested! Light and easy to move, it's perfect for guest bedrooms, studios and even the back of the Ford explorer for those coveted road trips!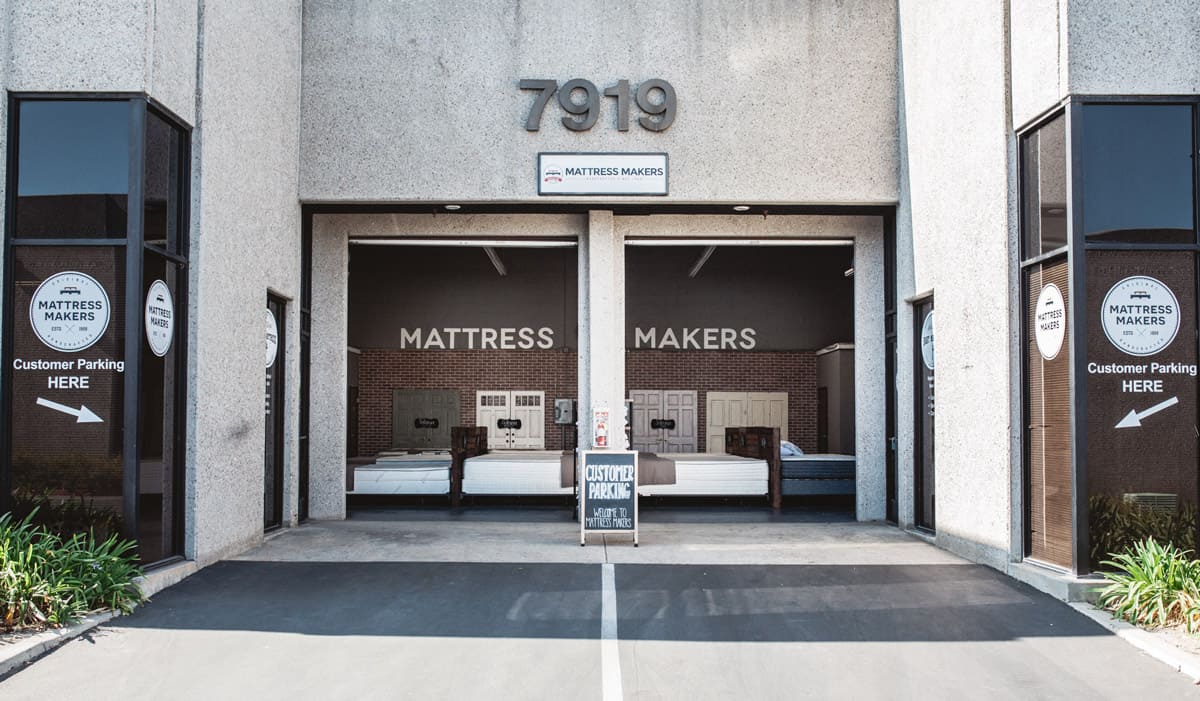 Come in and try them out!
Three generations later at Mattress Makers, we are still family owned and operated by three brothers, Pablo, Gabriel and Samuel. We still pride ourselves on our continued commitment to our grandfather's original promise as we hold ourselves to the highest of standards as we craft our mattresses with only the finest materials.