Once upon a time mattresses were made double-sided. A double-sided mattress gave you more durability and more long-lasting comfort. Well, that fairy tale is no longer a fairy tale with our Kensington Cushion Firm. Made the old-fashioned way, double-sided, but built with the newer advanced individually wrapped edge-to-edge coils guaranteed to give you longer lasting comfort than those built single-sided.
If you like a slight cushion top with a nice firm surface supporting you. Our Kensington Cushion Firm is right for you.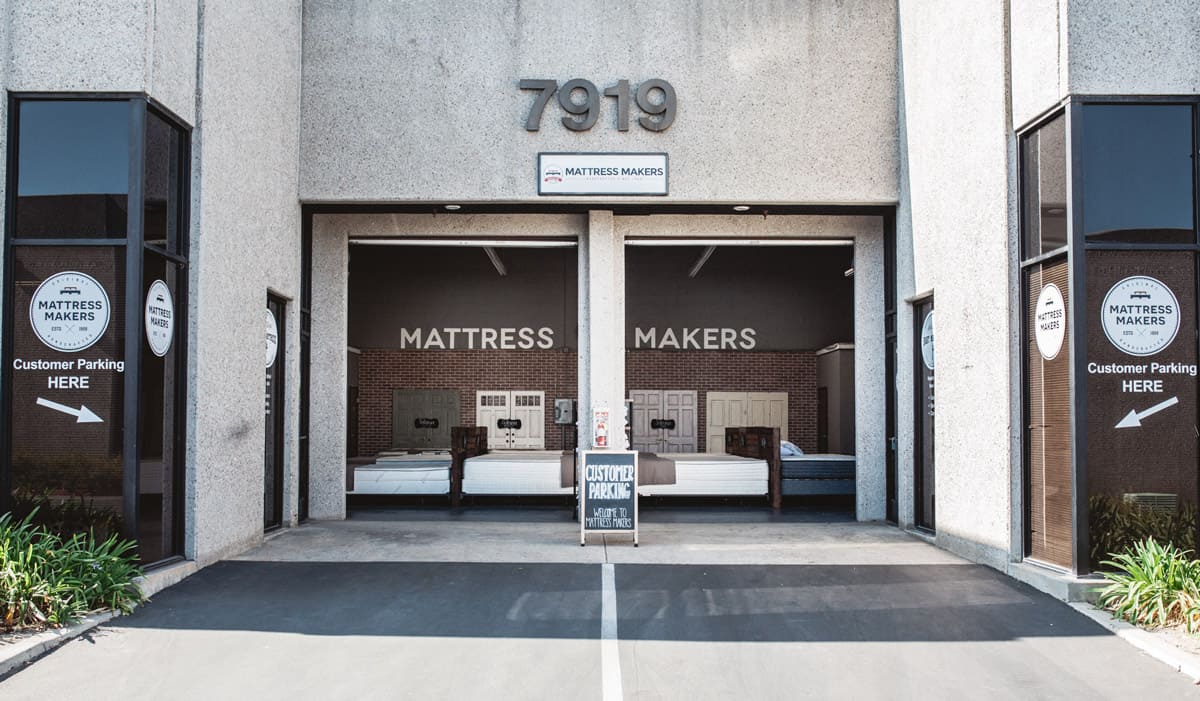 Come in and try them out!
Three generations later at Mattress Makers, we are still family owned and operated by three brothers, Pablo, Gabriel and Samuel. We still pride ourselves on our continued commitment to our grandfather's original promise as we hold ourselves to the highest of standards as we craft our mattresses with only the finest materials.