A mattress shouldn't be too firm, you say? Why get a hard mattress when you could just sleep on the floor? No, you're looking for the softest of the soft, but don't want to bottom out. With our signature Cardiff, you get Flow Foam, it's softer than memory foam, and incredibly comfortable! And just to make sure you're not sinking in too deep, a layer Memory Foam lies between the Flow Foam and Poly Foam support layer, so that you can crash after your long days and not have to worry about moving around too much!
Come on in today to try the softest of our all-foam mattresses!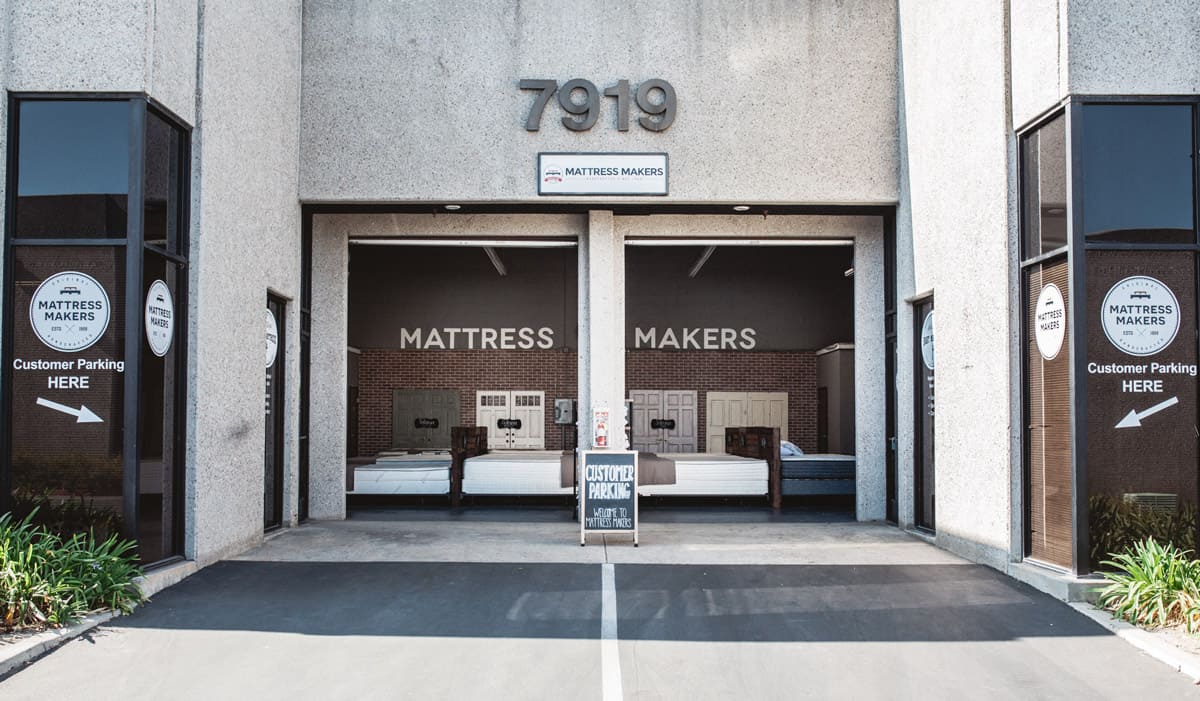 Come in and try them out!
Three generations later at Mattress Makers, we are still family owned and operated by three brothers, Pablo, Gabriel and Samuel. We still pride ourselves on our continued commitment to our grandfather's original promise as we hold ourselves to the highest of standards as we craft our mattresses with only the finest materials.