You've tried your hand at latex mattresses, traditional double-sided mattresses, and simply can't get away from how much you like the memory foam mattress. Not a problem! At Mattress Makers, whether we're making latex mattresses or memory foam ones, we only use the highest quality materials we can find to ensure you're getting your healthiest and comfiest night's sleep!
So if you're set on the all-foam mattress with that soft and conforming memory foam, come try out our single or double-sided Leucadias today!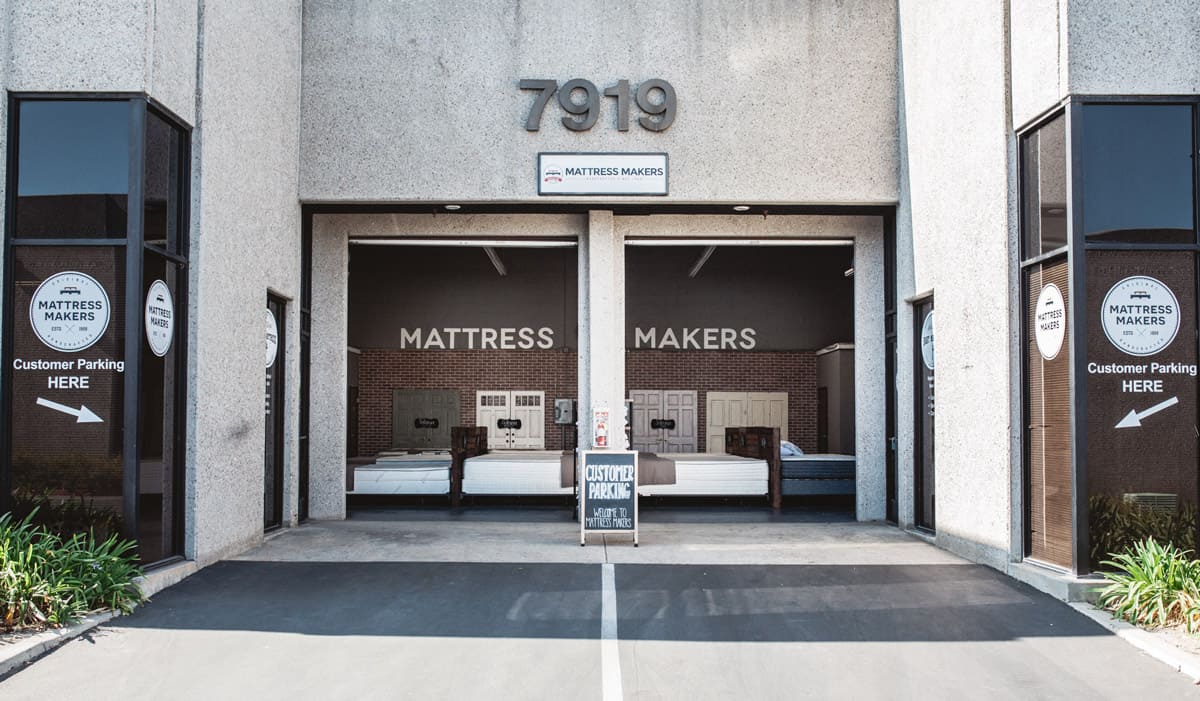 Come in and try them out!
Three generations later at Mattress Makers, we are still family owned and operated by three brothers, Pablo, Gabriel and Samuel. We still pride ourselves on our continued commitment to our grandfather's original promise as we hold ourselves to the highest of standards as we craft our mattresses with only the finest materials.