Introducing the Mission Firm, the firmest mattress at Mattress Makers. By far the most comfortable board you'll ever sleep on! All jokes aside, the Mission Firm is loaded with our High Resiliency foam, and somewhat of a plush top so that you're not entirely stiff. If you're sleeping on your back or stomach and are looking to for the closest a mattress can get to the ground, the HR Mission Firm has your name on it!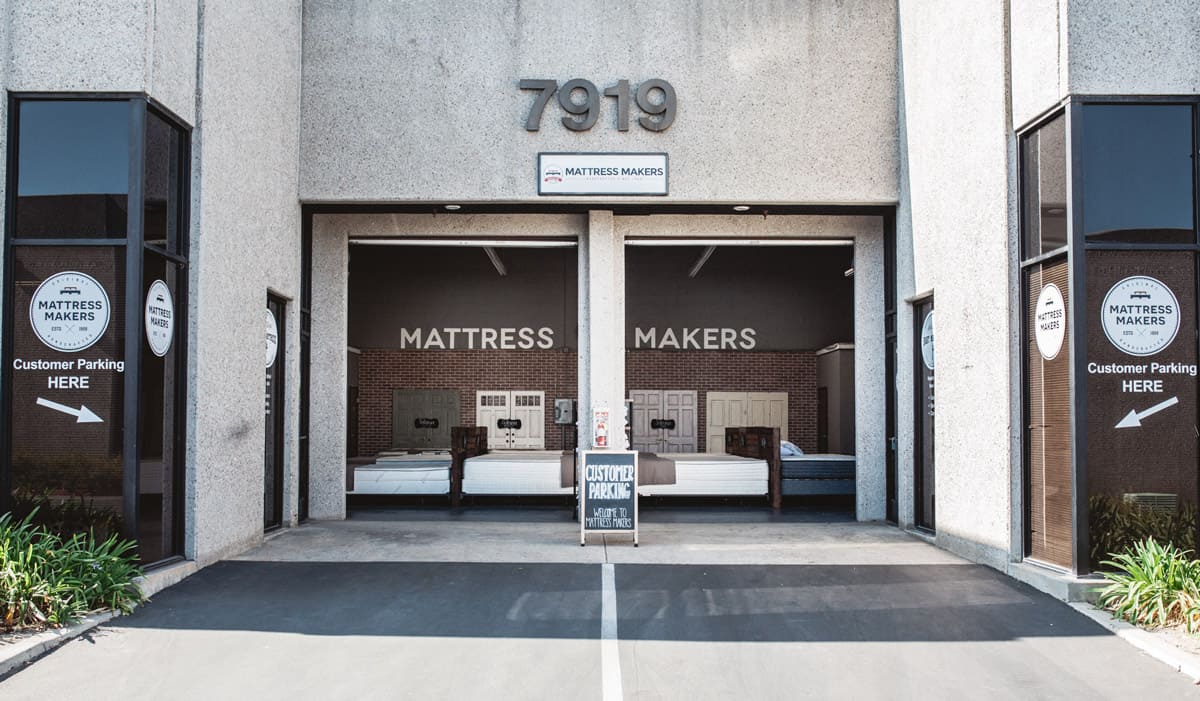 Come in and try them out!
Three generations later at Mattress Makers, we are still family owned and operated by three brothers, Pablo, Gabriel and Samuel. We still pride ourselves on our continued commitment to our grandfather's original promise as we hold ourselves to the highest of standards as we craft our mattresses with only the finest materials.