Handcrafted Traditional Innerspring Mattresses
It is no surprise that our Hospitality Collection is popular among hotels around the country. With such strong Permafirm Edge support, the Collection features high-density and durable CertiPur certified foam. Another advantage is the absence of chemical flame retardants, providing a safe and clean sleep environment. Our Hospitality Collection has a different selection of mattresses to satisfy your delicate needs.
[su_spacer size="40″]
Desired comfort with extensive durability.
Our Traditional Innerspring Mattresses have been created to meet the growing demands of the hotel industry. However, these mattresses undoubtedly provide you with maximum support and a relaxing feel.
[su_row][su_column size="1/2″]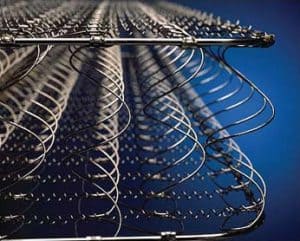 Double Tempered Coil
The double tempered steel coils are designed to provide tremendous back support for a prolonged amount of time[/su_column]
[su_column size="1/2″]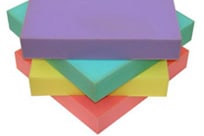 High Density Foam
Durability is established by density. While most mattress companies use 1.5 lb density of foam, we utilize a minimum of 1.8 lbs on all of our innerspring mattresses, to inhibit any sinking.[/su_column][/su_row]
[su_row][su_column size="1/2″]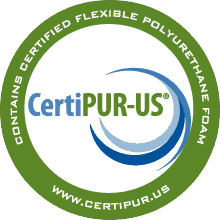 High Density CertiPur Certified Foams
Since our goal is for you to sleep well, our high-density CertiPur certified foam has successfully satisfied the criteria for physical performance, environmental safety and indoor emissions. This certified foam does not contain PBDE flame retardants, formaldehyde or phthalates. Now that will make you fall asleep with a smile.[/su_column]
[su_column size="1/2″]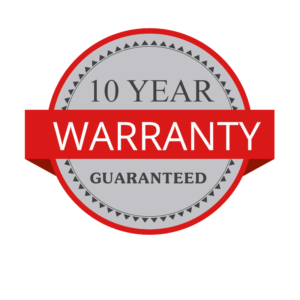 [/su_column][/su_row]