Is Sleeping Flat Really The Best Way To Sleep?
Download our guide to find out everything you need before choosing an adjustable base.
If you suffer from snoring, acid reflux, restless leg syndrome, insomnia, or GERD or just want to experience the pinnacle of sleeping then an adjustable base is for you. Control your comfort and position any way you like with any of our luxury adjustable bases.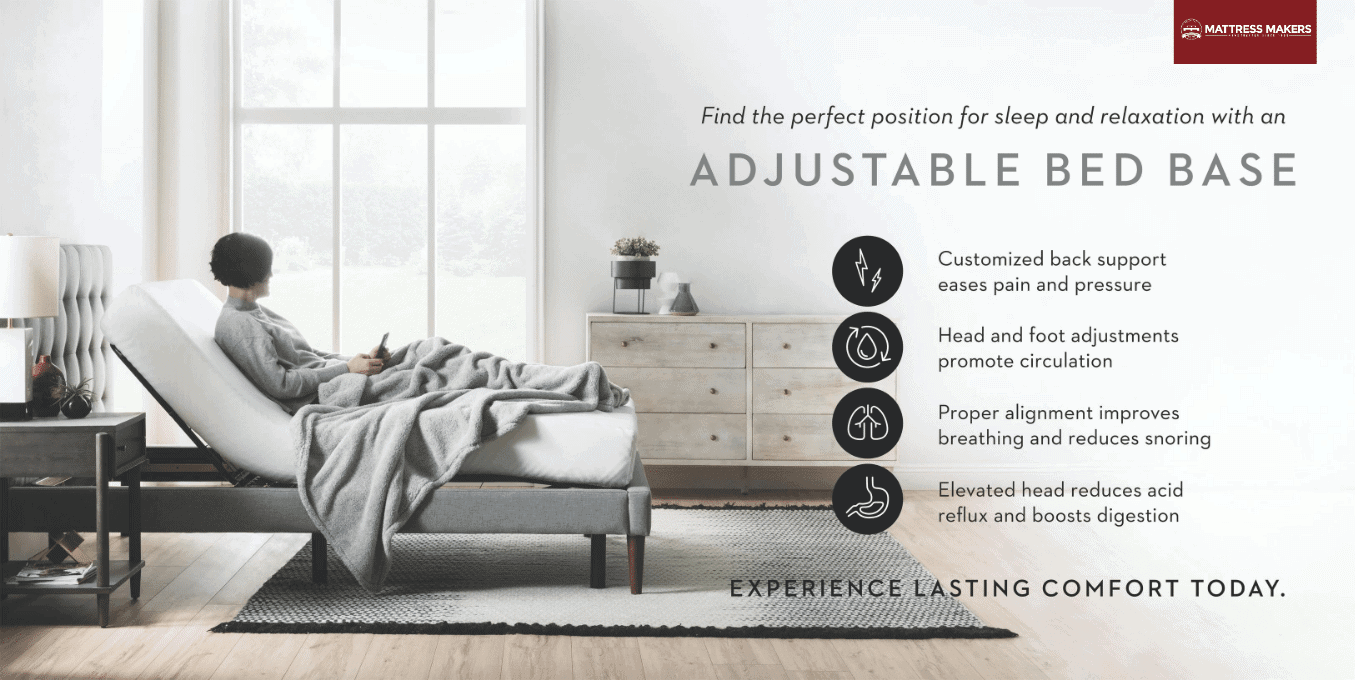 Reduce Snoring For You
and your partner
With 57% of men and 40% of women being affected
by snoring, an adjustable bed can help you finally
get some peace and quiet when you sleep.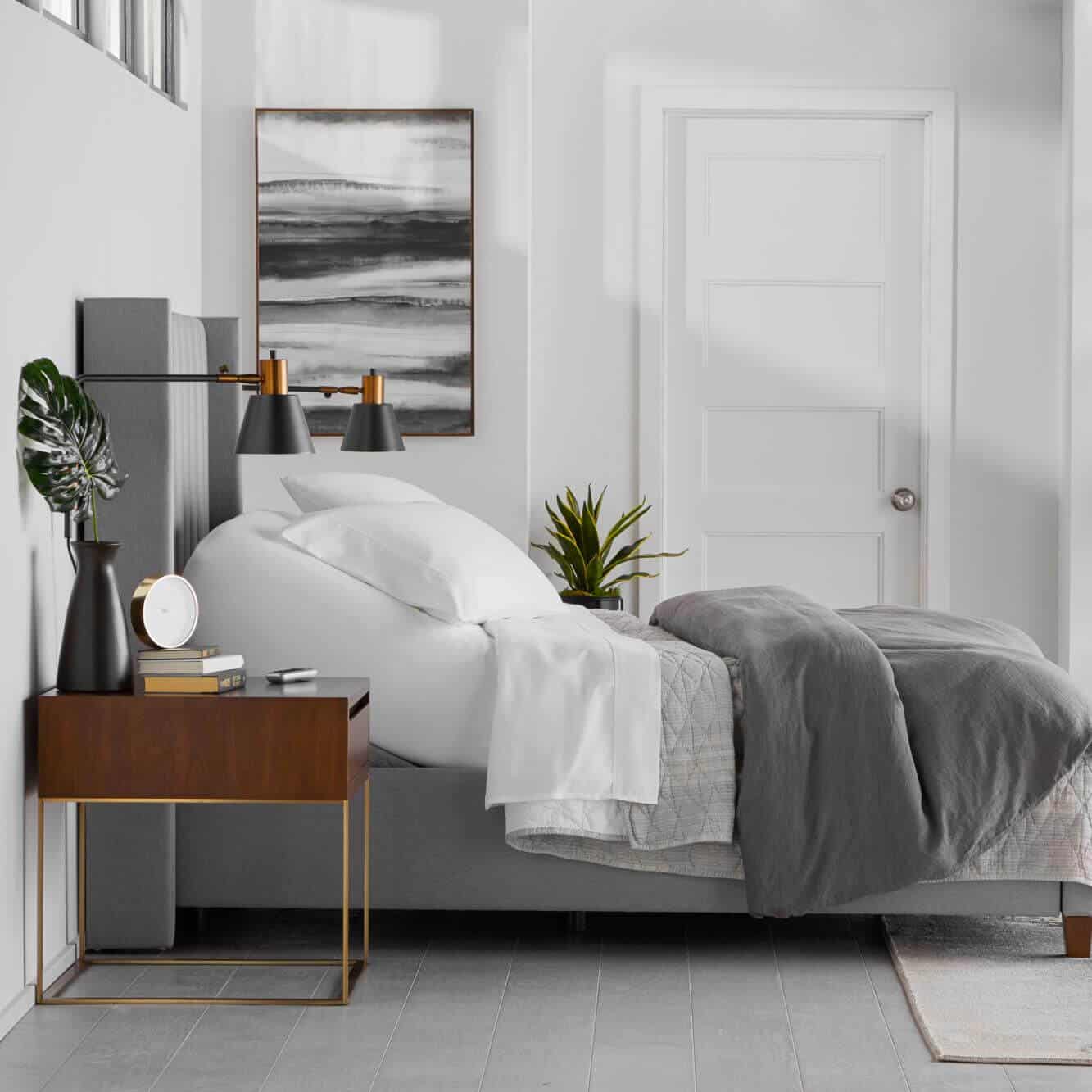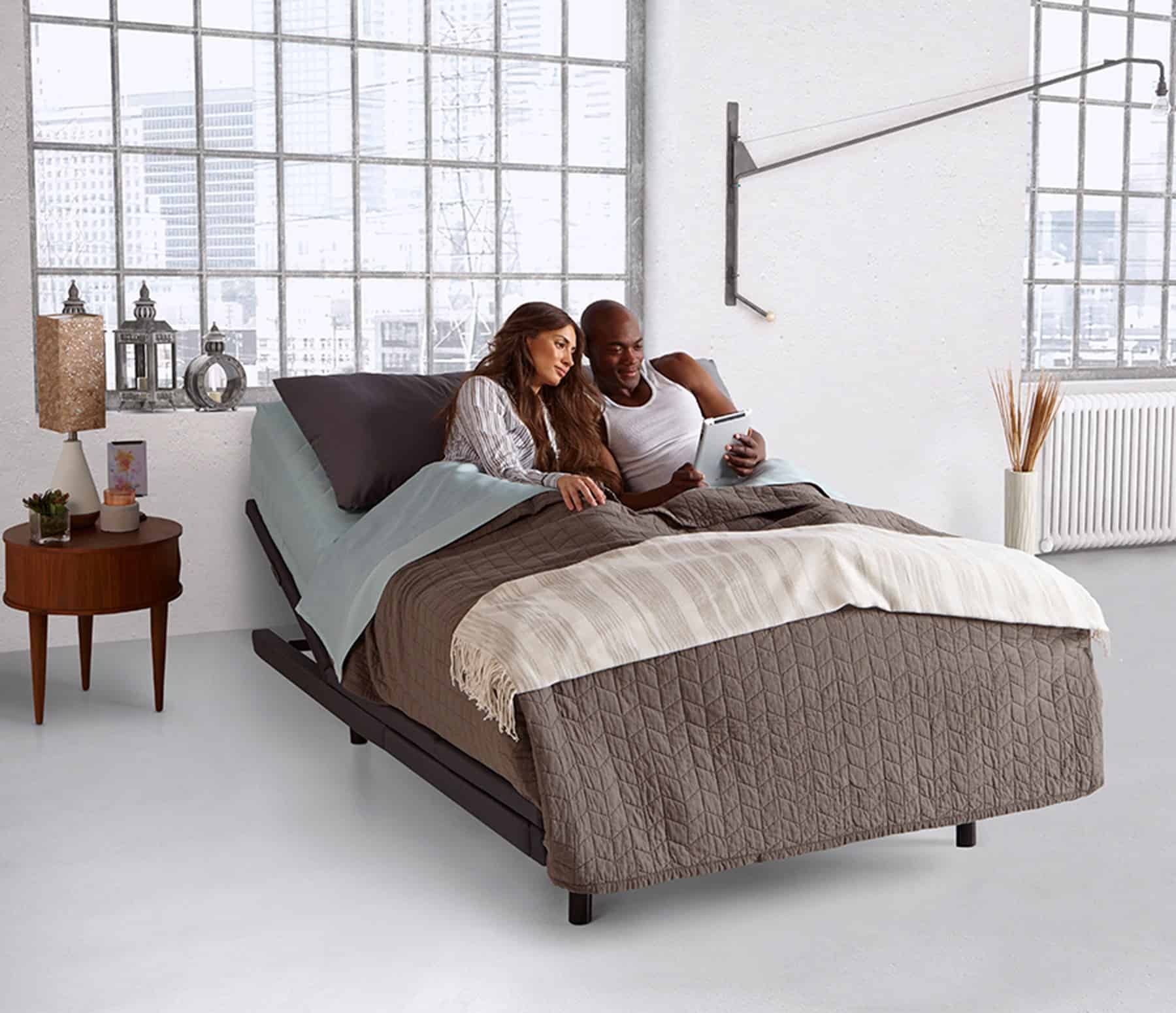 Reduce GERD and acid reflux when you sleep
According to the National Sleep Foundation
nearly 60% of people are affected by GERD/ acid reflux
when they're going to sleep. Learn how an adjustable
base can help you sleep without the affects of GERD/ acid reflux
Finally Back Pain Relief
According to a poll from WebMD up to
80% of people experience some kind of
back pain during their sleep. Learn the best
position to sleep in to help alleviate your back pain
with an adjustable base.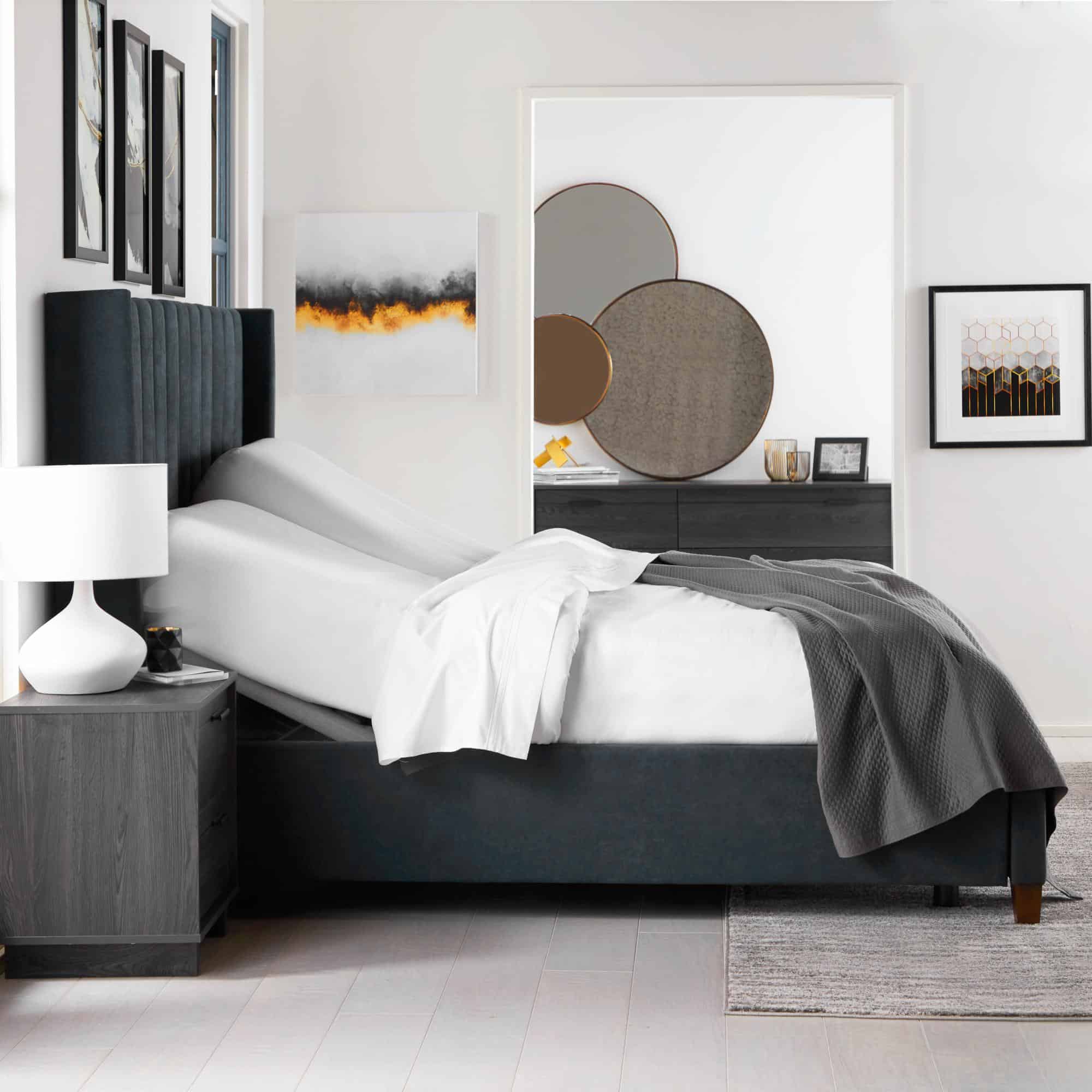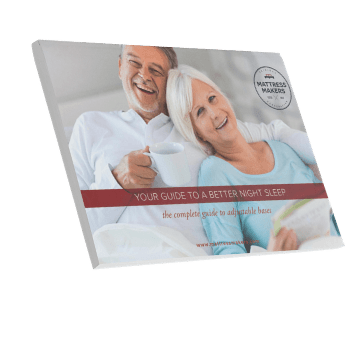 Is Sleeping flat really the best way to sleep?
Find out the answer and everything else you need to know about adjustable bases in our free guide.
3 Levels To Satisfy any sleep need

We use natural materials in our mattresses. No synthetic chemicals, no off gassing. Longer lasting mattresses. Customizable / modular mattresses. You can customize and adjust our mattresses because our mattresses are made with the zippered removable covers.