Mattress Makers San Diego affordable mattress store is located in Miramar and in La Mesa. Please come visit us and experience the comfort of quality, handmade mattresses.  On average, a person may spend about 45 minutes in the store getting information from us and trying the different mattresses in the storeroom.  We are a family-owned business established in 1968 and we embody 3 generations' worth of knowledge regarding mattress design and mattress making.  We are confident that we can help you find the perfect mattress for your specific needs.
San Diego Affordable Mattress Store
One common concern about a mattress store is that the sales representative will follow you around the store and hound you like a car salesman.  This is far from the truth at Mattress Makers.  We do not apply pressure tactics nor do we bait you with "sale ends today" schemes.  We are mattress experts and take great pleasure in sharing our honest opinion and knowledge with you so you can make an informed decision, at your own pace.  In addition to providing natural, handcrafted quality mattresses, we also promise to provide you with a stress-free shopping experience. Visit our store or shop online for the mattress perfect for your needs.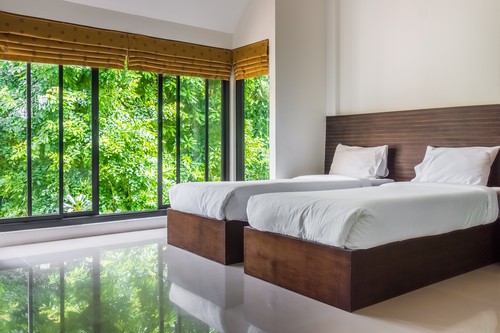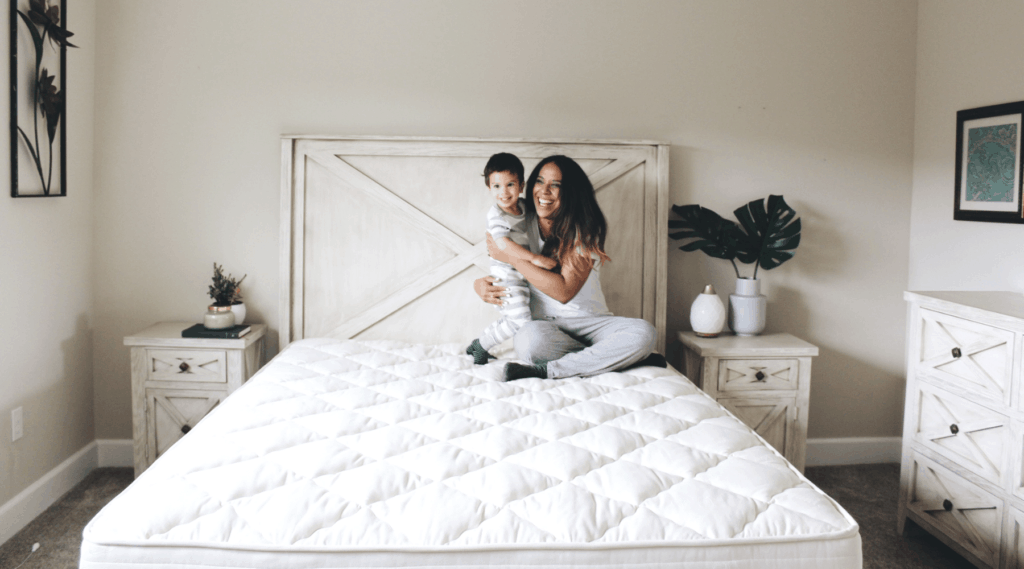 When is a Mattress too Old?
Chances are, you've been sleeping on the same mattress for years so you may not realize that your mattress needs to be changed. There are physical clues that tell you that your mattress is too old. These include a mattress that sags or has lumps within it. Another tell-tale sign that your mattress is no longer working is if you don't get a good night's sleep or you wake up with aches and pains.  When this happens, it is time to go shopping for a new mattress. We invite you to visit or call a Mattress Makers San Diego affordable mattress store in Miramar (858-566-4408) or La Mesa (619-303-9505).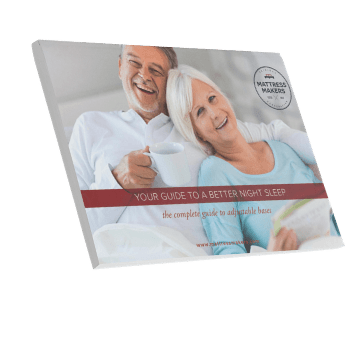 Is Sleeping flat really the best way to sleep?
Find out the answer and everything else you need to know about adjustable bases in our free guide.