If you want a deep sleep that is satisfying and leaves you refreshed, consider visiting a San Diego chemical free mattress store. Mattress Makers is your mattress supplier of choice if you want an all-natural mattress. As a third-generation mattress maker, we are committed to creating quality mattresses that are affordable and free of bad chemicals.  No harmful chemicals means it will be healthier for you, your family, and the environment.
What is a Natural, Chemical-Free Mattress?
Over the years, we noticed that San Diegans prefer all-natural mattresses as opposed to those infused with unnecessary chemicals.  Our mattresses are typically made of cotton, wool, and natural latex (natural latex is made from the sap of a rubber tree; it is not the same as synthetic latex).
Cotton is from a plant, it is natural.  The fabric is breathable and if the plant is grown organically, the cotton will also be hypoallergenic.
Wool is from sheep, also a natural material. Wool is inherently flame-resistant and it has antibacterial and antimicrobial properties.
Natural latex is made from the sap of a rubber tree. It is also natural, it is not the same as synthetic latexes. Natural latex is biodegradable and does not release volatile gases.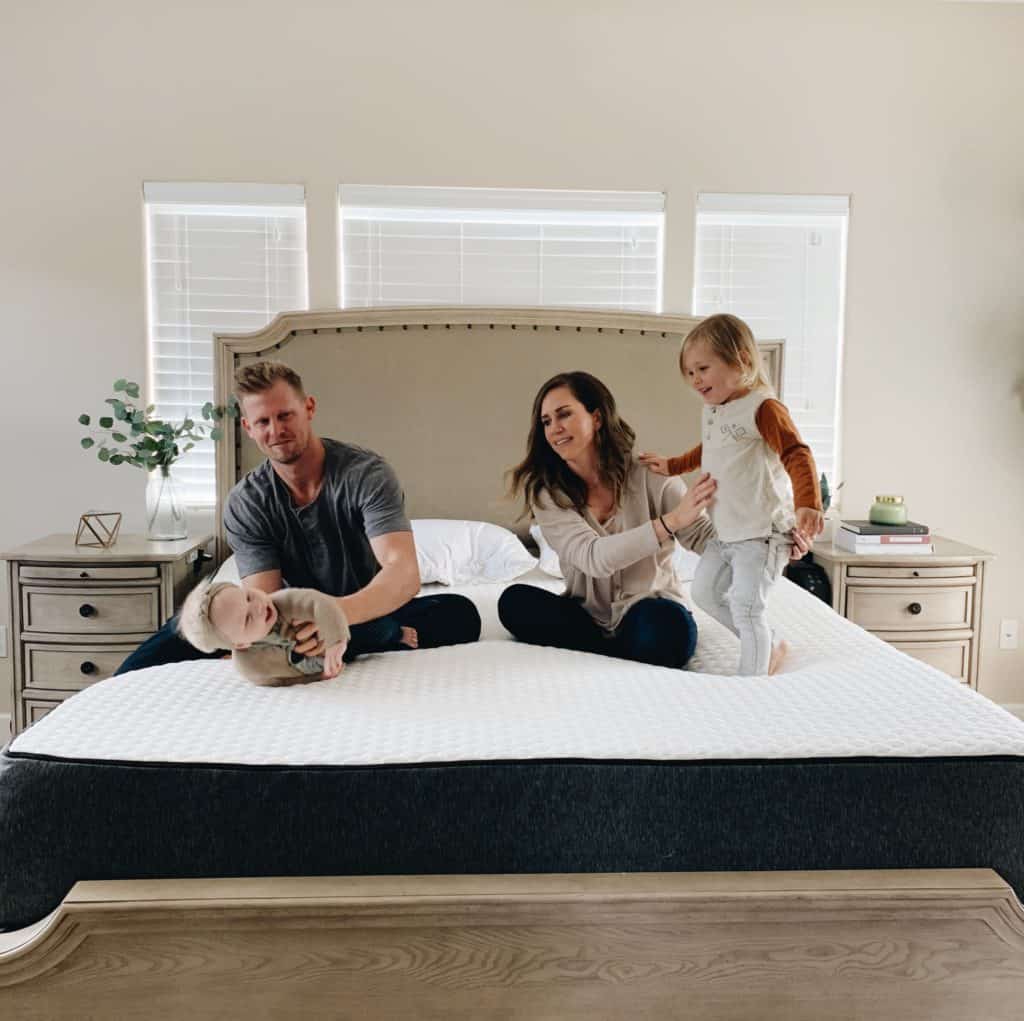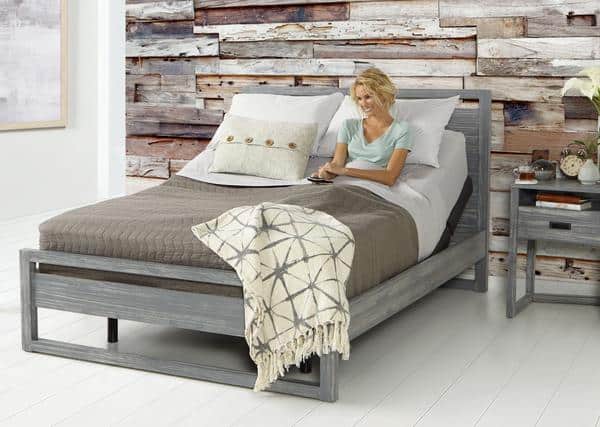 San Diego Chemical Free Mattress Store
Almost everyone wants a good night's sleep, and we make this possible by providing chemical-free mattresses that are handcrafted, affordable, and custom-made according to your needs.
There's much to learn about mattress and mattressology, so we invite you to come to our San Diego chemical free mattress store in Miramar or La Mesa. Feel free to call and get information on chemical-free pillows, mattresses, adjustable beds, and more: Miramar (858-566-4408),  La Mesa (619-303-9505).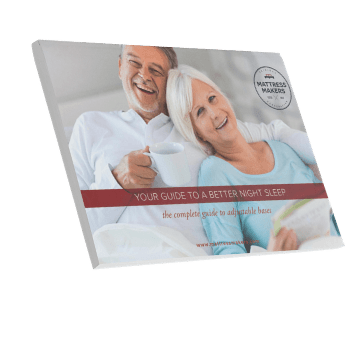 Is Sleeping flat really the best way to sleep?
Find out the answer and everything else you need to know about adjustable bases in our free guide.