When it comes to buying mattress, pillows, blankets, and linens, people often forget how important it is to have a good pillow. A good pillow can be the difference between an interupted sleep cycle and a sleep that is satisfying and revitalizing. Mattress Makers is also a San Diego chemical free pillow store - we make custom pillows using all natural fillers. Learn more on how you can create the perfect non-toxic pillow for yourself.
Custom Design Your Pillow
To create the best pillow for you, you need to ask yourself two things:
Do you want a soft or firm pillow:
A soft pillow is great for someone who likes to mold or fold the pillow into various shapes. A firm pillow is suitable for people who want their pillow to be firm and consistent.
How thick do you want the pillow to be:
People who sleep on their back should get a pillow with thin-to-medium thickness. This allows the head to be slightly elevated. Side sleepers need a pillow that is medium-to-thick in thickness because the distance from the shoulder to the head is greater.
In general, you want a pillow that will keep your head and neck in alignment. If the pillow is not correct, you may wake up with a sore neck or a headache.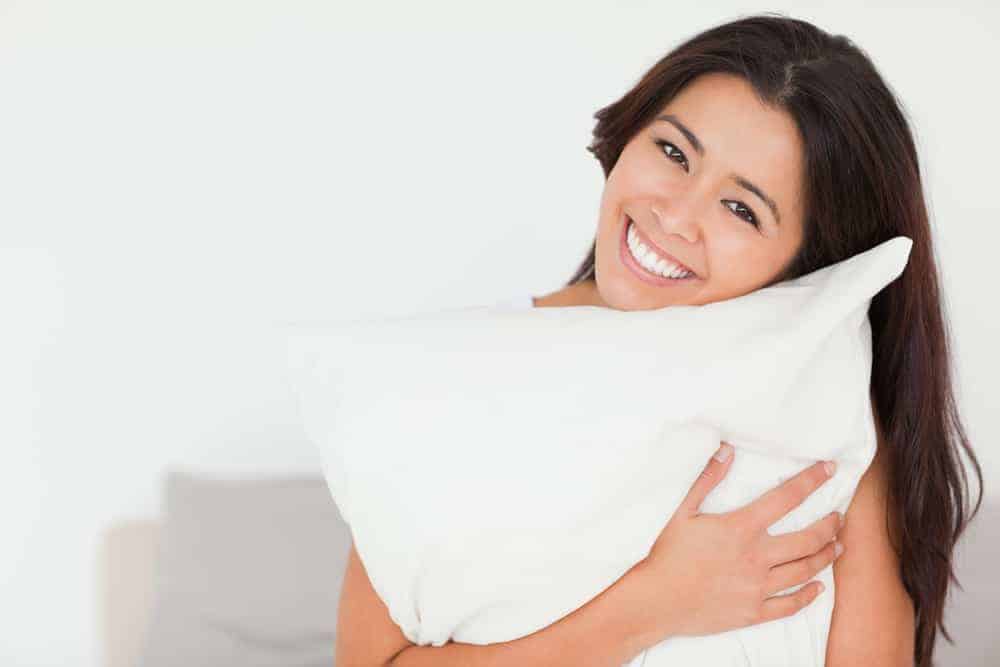 Types of Pillow Fills
At Mattress Makers, we are pleased to offer a selection of all-natural pillow fills. Read below to see which type of works best for you.
100% Natural Cotton
breathable, easy to maintain, naturally hypoallergenic, relatively cheap, and may need re-fluffing,
Buckwheat Hulls
durable, malleable yet supportive, breathable, and sleeps cool,
Goose Down Feathers
luxurious feel, light and soft, conforms to your head, sleeps cool, and is more costly.
Natural Latex Shreds
durable, firm & supportive, contours to your head, resists dust mites & mold, and is naturally flame-resistant
In addition to the variety of choices of fills, Mattress Makers offers a "5-Year Refluffing and Adjustmet Guarnantee". This means, after 5 years, you can bring your pillow back and we will re-fluff it for you.
Come to our San Diego chemical free pillow store to see how a pillow is created. We have two locations in Miramar and La Mesa. Or, you can call us at: Miramar (858-566-4408),  La Mesa (619-303-9505).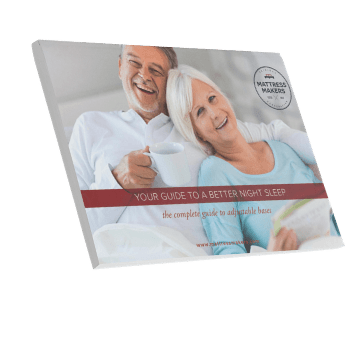 Is Sleeping flat really the best way to sleep?
Find out the answer and everything else you need to know about adjustable bases in our free guide.