If you are thinking of ditching your job and living the van life be aware that it has its challenges. Yes, it will be cheaper and yes, you will get to travel the world and meet interesting people. But, you will also need to endure many hours in a van, including sleeping in the van itself. That's where we can help: Mattress Makers is one of the best San Diego custom camper van mattress makers you can ask for. We are a 3-generation mattress maker family and we have seen it all. If you want to embark on the nomadic van life, come see us first because, after a long day on the road, you're going to want to sleep on a good mattress custom-made for you and your van.
San Diego Custom Camper Van Mattress Makers
Mattress Makers, as its name suggests, makes mattresses to suit your needs and specifications. We can design a mattress to fit your van. It won't be a refurbished mattress, it'll be one made especially for you and your vehicle. Our handcrafted mattresses are locally made and designed to give you comfortable, long-lasting sleep. Because we care about our clients and the environment, we choose natural materials and avoid harmful chemicals, chemical fire retardants, and petroleum-based glues. Our choice of mattress materials includes cotton, wool, and natural latex (from a rubber tree). It's perfect for those who want to enjoy the simple things in life.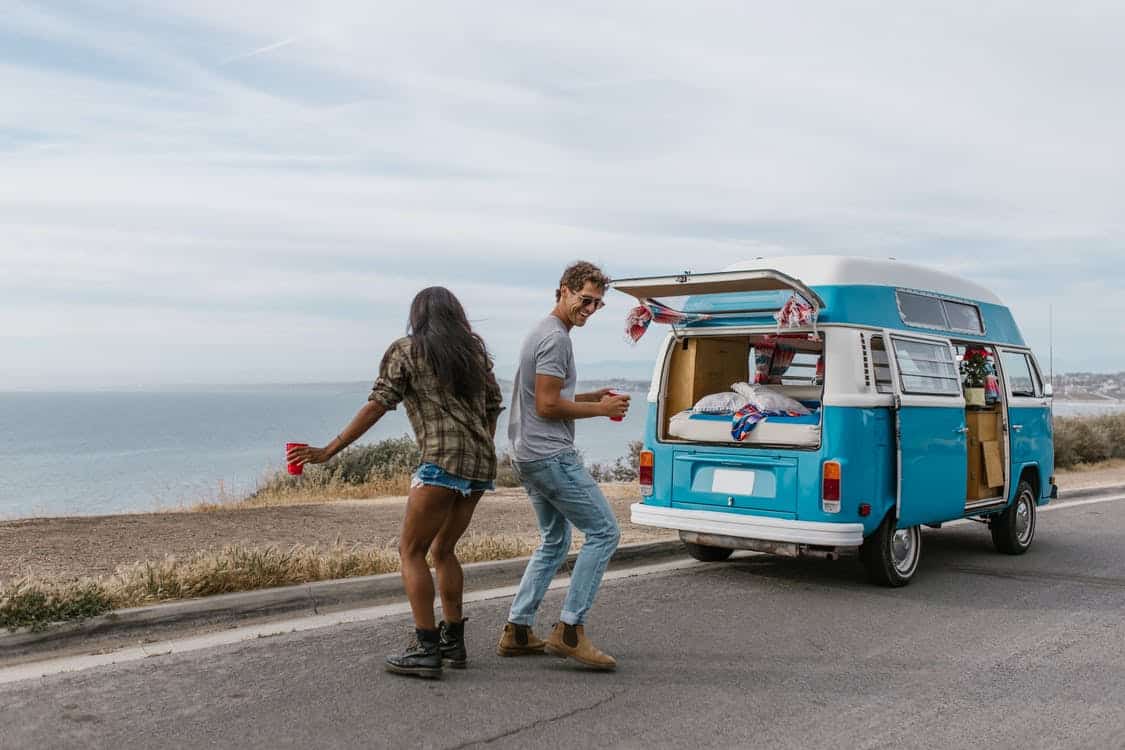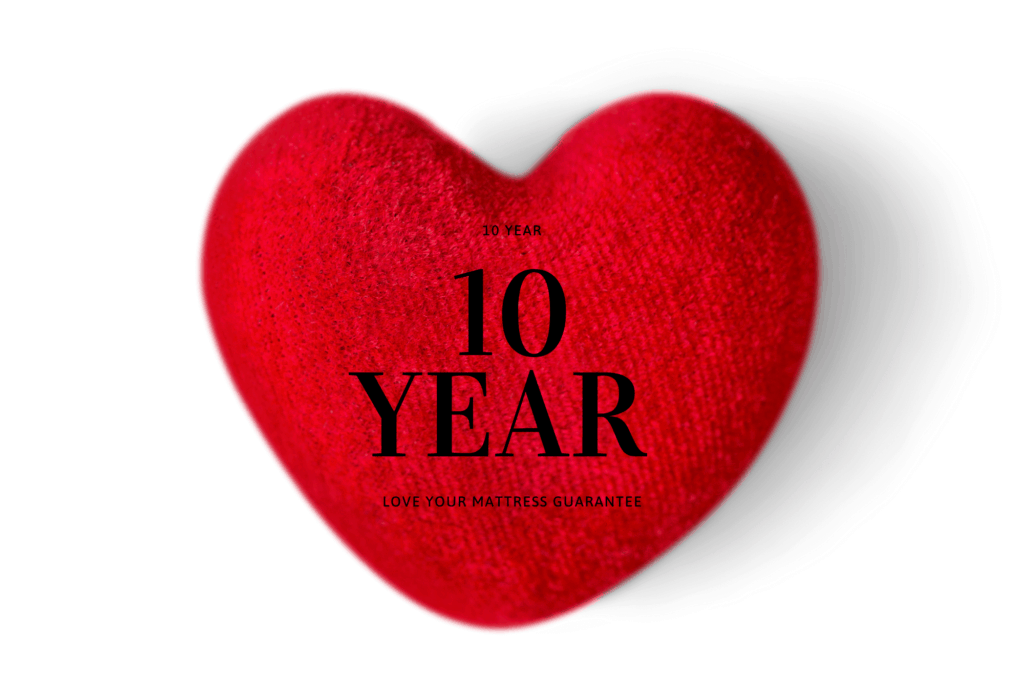 San Diego Natural Mattress Stores
Whether you are thinking of jumping into your van and driving across the country, or if you are already enjoying van life, we invite you to come by and see what we can do for you. We have wealth of knowledge and information about mattresses and we are sure that we can find a solution to your van life needs. In addition, we offer a 10-year "love your mattress guarantee". If you are not comfortable on your mattress, visit our showroom and we will make the adjustment needed to make your mattress perfect for you again.
San Diego custom camper van Mattress Makers has two stores in Miramar and La Mesa, call us: Miramar (858-566-4408) and  La Mesa (619-303-9505).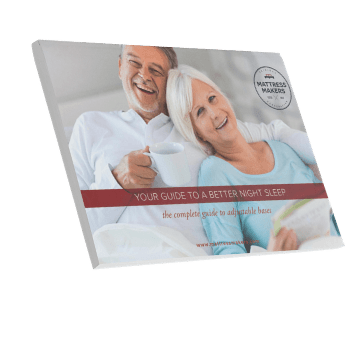 Is Sleeping flat really the best way to sleep?
Find out the answer and everything else you need to know about adjustable bases in our free guide.