People, young and old, are embarking on the "van life" where you jump into your RV and drive off into the sunset.  As fun as that may seem, there are some challenges to the nomadic van lifestyle. One of them is that you will need to live in your vehicle for an extended length of time.  That's where we can help: we are the San Diego custom RV mattress makers that can give your tired bodies the nighttime relief they deserve.  A mattress, whether it be in a bedroom or an RV should be custom made to fit the space and give you a good night's sleep.
San Diego Custom RV Mattress Makers
Mattress Makers is a family owned business with three generations of experience in mattress making. We take pride in our work and over the generations have honed in to what San Diegans want: natural mattresses that are made without harmful chemicals. In particular, we only use natural components such as cotton, wool, and natural latex (extracted from rubber trees).
Thus, if you want to hit the road and live a minimalist lifestyle, please let us custom design a mattress to fit into your RV and matches your specific needs. Our handcrafted mattresses are locally made and will surely be more comfortable compared to the default mattress that came with the RV.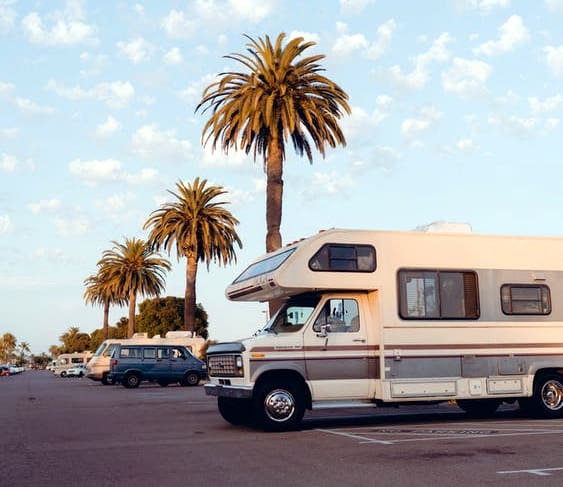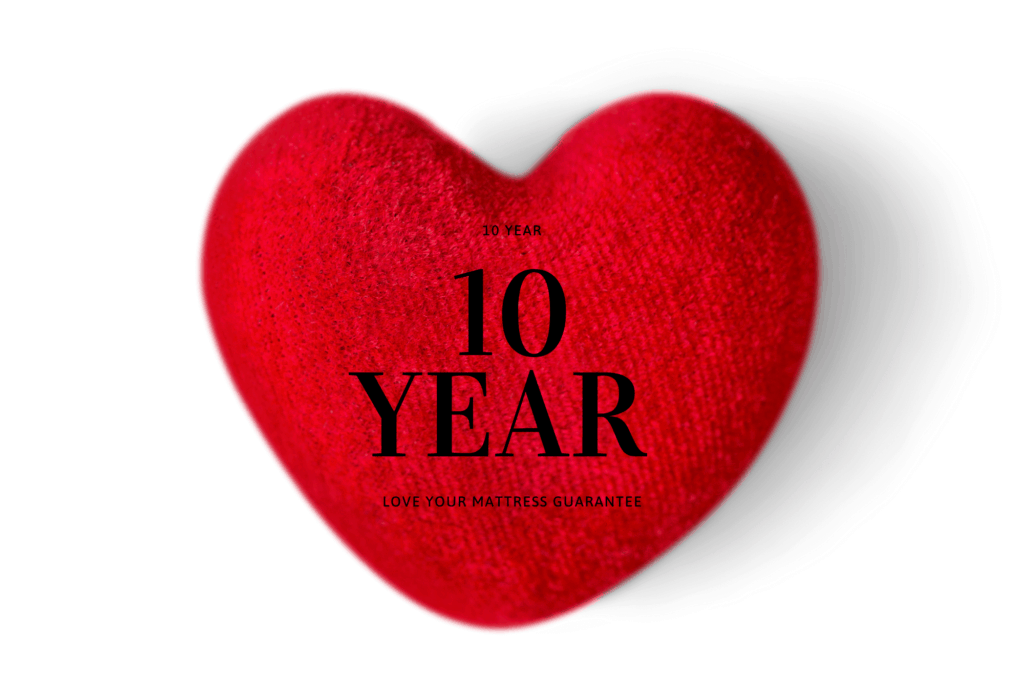 "Love Your Mattress" 10-Year Guarantee
One of the things that our clients really appreciate is our 10-year "love your mattress guarantee". We want you to love your new mattress on day 3000 just as if it was on day 1. Bring your RV and mattress to one of our showrooms and we will adjust it so it is perfect once again.
If you are already on your journey or you are thinking of starting the van life experience, please visit us and let us show you how we can improve your RV sleeping arrangement for maximum comfort. San Diego custom RV Mattress Makers has two stores in Miramar and La Mesa, call us: Miramar (858-566-4408) and  La Mesa (619-303-9505).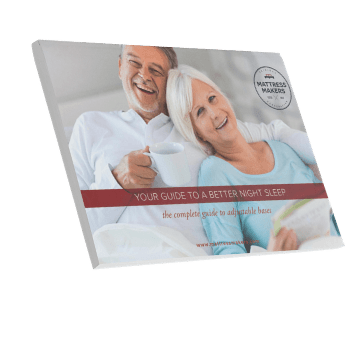 Is Sleeping flat really the best way to sleep?
Find out the answer and everything else you need to know about adjustable bases in our free guide.