Mattress Makers is an excellent San Diego mattress firm alternative. Instead of going to a mattress discount store, we invite you to come to the Mattress Makers showroom and experience the best service in the mattress industry. We have two locations, one in Miramar and one in La Mesa. Come and let us find the perfect mattress for you.
All Natural and Organic Mattresses
Brothers Pablo, Gabriel, and Samuel are third-generation mattress makers and their passion is making comfortable, durable, and affordable mattresses that will give you a good night's sleep. The approach is simple, we create mattresses using natural materials so it's better for your health and better for the environment too. We use cotton, wool, and natural latex.  Let's learn more:
Cotton is a natural material. It's a breathable fabric and organically grown cotton is hypoallergenic.
Wool is from sheep, also a natural material. Wool is inherently flame-resistant so it acts as a fire retardant (all mattresses made in the USA need to pass a flammability test). Wool also has antibacterial and antimicrobial properties.
Natural latex is made from the sap of a rubber tree. It occurs in nature and is not synthetic like other man-made latexes. Natural latex is biodegradable and does not leech out bad-smelling volatile gases.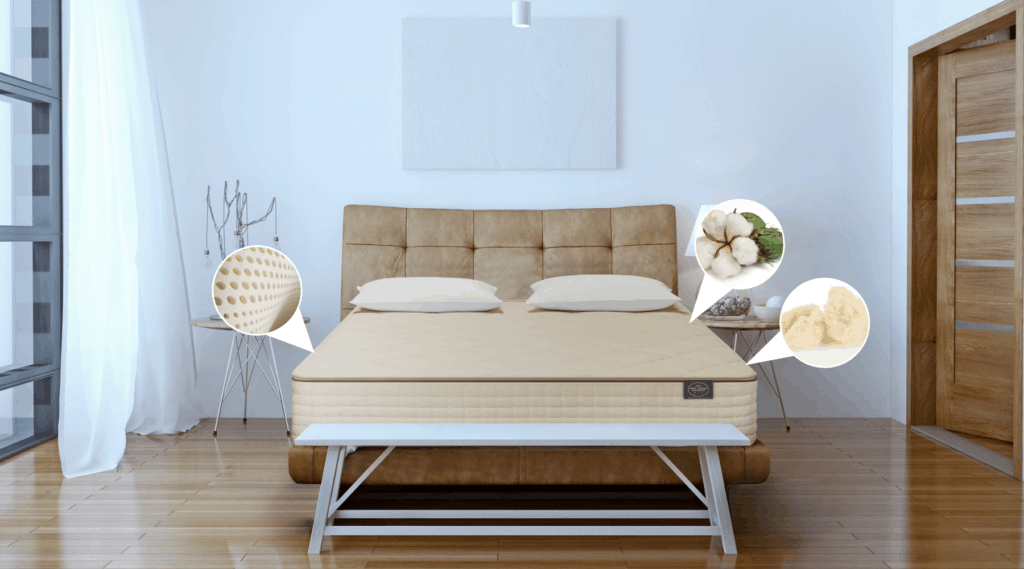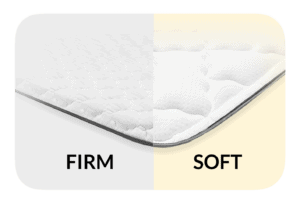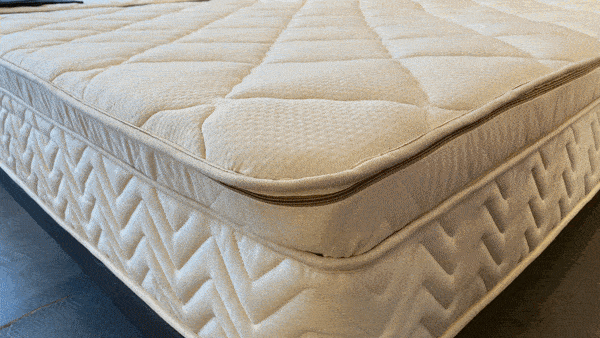 Comfort, We Guarantee It!
Our strategy of using only natural materials in the mattress is sure to give you the comfort you want and deserve.  We have mattresses that range from extra soft to extra firm. The best part is that our mattresses come with a zippered top. This means we can easily change the firmness and comfort of the mattress without having to switch out the entire mattress.
We are so confident in our mattresses that, in addition to a 25-year warranty, we offer a 10 Year "Love Your Mattress Guarantee". We want you to be as comfortable on your mattress on Day 3000 as you are on Day 1. If for whatever reason, you feel that your mattress doesn't feel right, we will adjust your mattress to make it right.
Mattress Makers is the San Diego mattress firm alternative that everyone is talking about. Call us to get details on our mattresses and adjustable beds: Miramar (858-566-4408) or La Mesa (619-303-9505).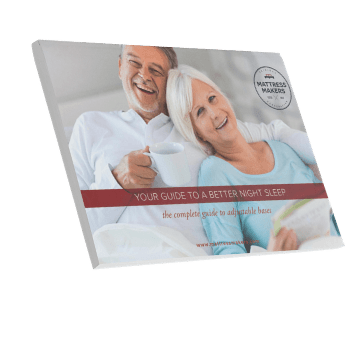 Is Sleeping flat really the best way to sleep?
Find out the answer and everything else you need to know about adjustable bases in our free guide.