We have two San Diego mattress stores: one in Miramar and one in La Mesa. We invite you to come to either of our showrooms and check out the mattresses we have to offer. Most people will spend about 45 minutes in the store trying the mattresses and adjustable beds. If you have any questions about mattresses or how to choose the perfect mattress, we can help. As third-generation mattress makers, we know mattresses inside and out!
San Diego Mattress Stores
Some people fear going to a mattress store because it reminds them of being in a car dealership with aggressive salesmen trying to push a sale. But that's not us. At Mattress Makers, we take pride in giving you honest information so that you can make a decision that is right for you. In addition to providing natural, handcrafted quality mattresses, we also promise to provide you with a stress-free shopping experience. Visit our store or shop online for the mattress perfect for your needs.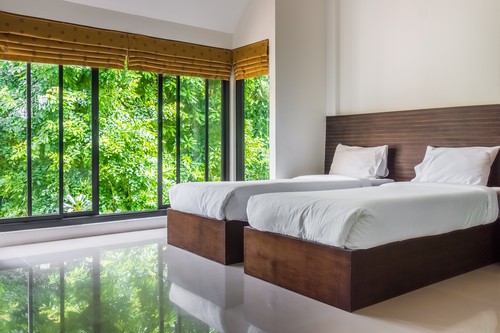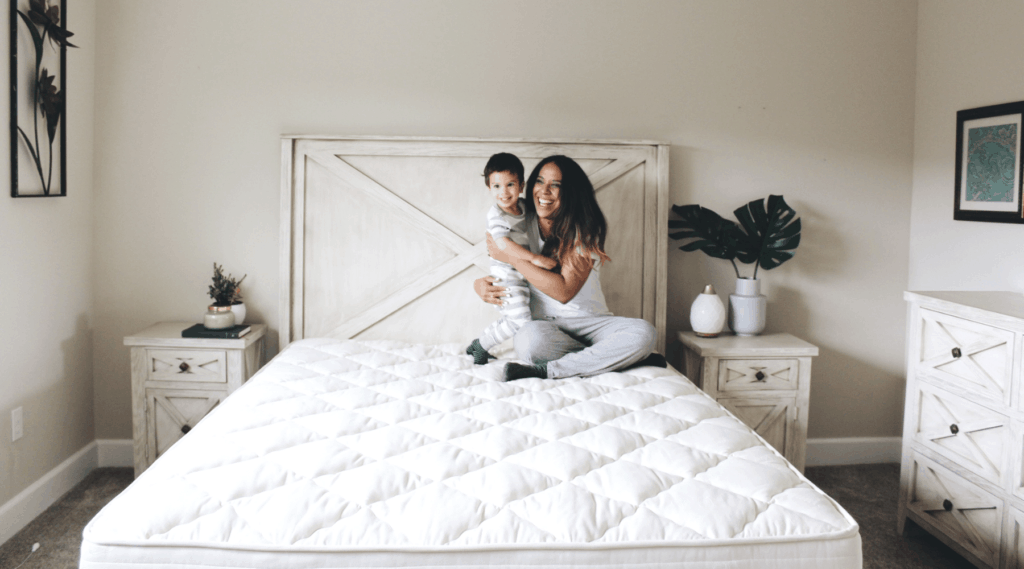 When to Get a New Mattress
There are clues that indicate it's time to get a new mattress. Some obvious signs include a sagging or lumpy mattress. As well, if you don't get a good night's sleep or you wake up with aches, then it's a clear sign that you need a new mattress. You might also need a new mattress when you want to upgrade your current mattress, or you need a new mattress for a guest room.
Whether you are buying a mattress for yourself or for a guest, we invite you to visit or call Mattress Makers San Diego mattress stores in Miramar (858-566-4408) or La Mesa (619-303-9505).  We hope to see you soon!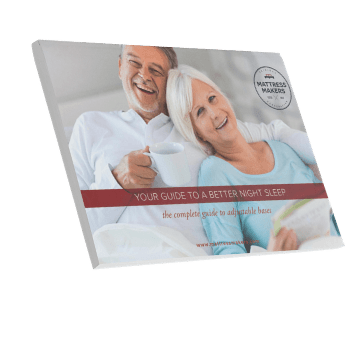 Is Sleeping flat really the best way to sleep?
Find out the answer and everything else you need to know about adjustable bases in our free guide.