When it comes to San Diego natural mattress stores, Mattress Makers is your mattress supplier of choice! We are committed to creating high-quality mattresses using all-natural ingredients that contain no artificial chemicals. Because the mattresses are made from natural components, they are better for the environment and healthier for you and your family.
What is a Natural Mattress?
A natural mattress is typically made of cotton, wool, and natural latex (natural latex is made from the sap of a rubber tree; it is not the same as synthetic latex). A natural mattress should also have third-party certification ensuring that the mattress is genuinely organic. For example, if a mattress has the GOTS (Global Organic Textile Standard) or GOLS (Global Organic Latex Standard) certification then you can be assured that the mattress has met rigorous, globally-recognized standards.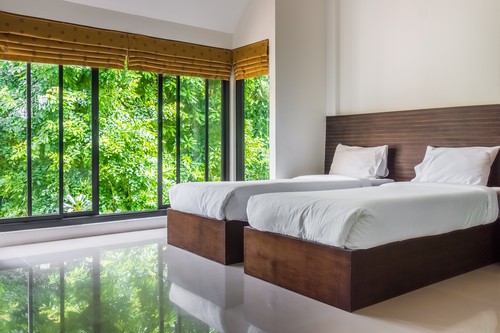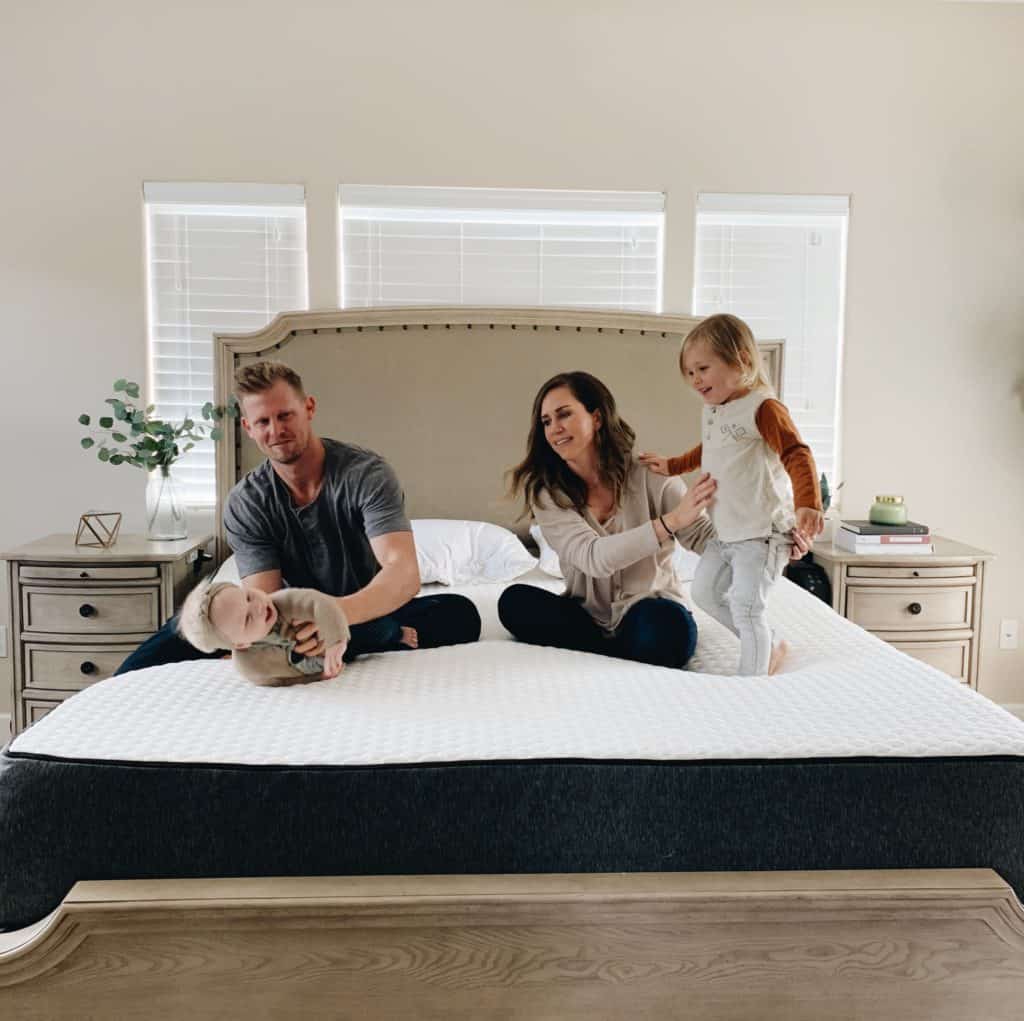 San Diego Natural Mattress Stores
Because we want you to have a great night's sleep, we make our mattresses with all-natural materials. This means cotton, wool, and natural latex.
Cotton is a breathable material so the mattress will allow you to sleep cooler; this is in contrast to synthetic materials which may sleep "hot".
Wool acts as a flame retardant. All mattresses made in the USA need to pass the flammability test. Wool is naturally fire-resistant so a chemical fire retardant is not needed.
Natural latex has the ability to conform to your body's shape so it's comfortable to sleep on. Natural latex comes in different densities so you can have a latex that is extra soft or extra firm.
There's much to learn about mattress and mattressology, so come visit our San Diego natural mattress stores in Miramar and La Mesa. Or, feel free to call Mattress Makers to learn more about pillows, mattresses, and adjustable beds: Miramar (858-566-4408), La Mesa (619-303-9505).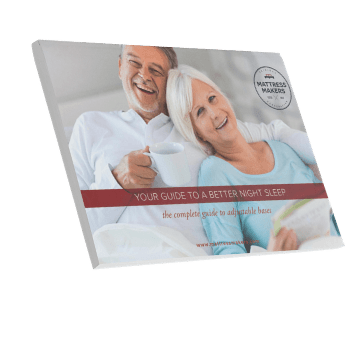 Is Sleeping flat really the best way to sleep?
Find out the answer and everything else you need to know about adjustable bases in our free guide.