If you want a deep and satisfying sleep, consider visiting one of our San Diego non toxic mattress store locations. Our mattresses are locally handcrafted and they can be all-natural (made with natural fabrics and components) or organic (all-natural and organically grown).  These non-toxic mattresses will give you the rest you need and deserve.  Mattress Makers is a family-owned business with three generations of knowledge in mattress making. Over the years, we see trends come and go but one thing everyone wants is an all-natural, non-toxic mattress that is comfortable, durable, and affordable.
What is an All-Natural Mattress?
The all-natural mattresses from Mattress Makers are made with cotton, wool, and natural latex.  These are all natural materials.  Cotton is from a plant, wool is from sheep, and natural latex is from the sap of a rubber tree (it is not the same as synthetic latex).
To go one step further, you can have an organic mattress.  This simply means that the components are organically grown and cared for.  The cotton is from certified organic cotton plants, the wool is certified organic wool ethically sourced and collected, and the latex is certified organic latex sustainably harvested from organically-grown trees.
By using natural and organic materials, you avoid the toxic chemicals that come from synthetic components. Non-toxic mattresses are healthier for you and for the environment.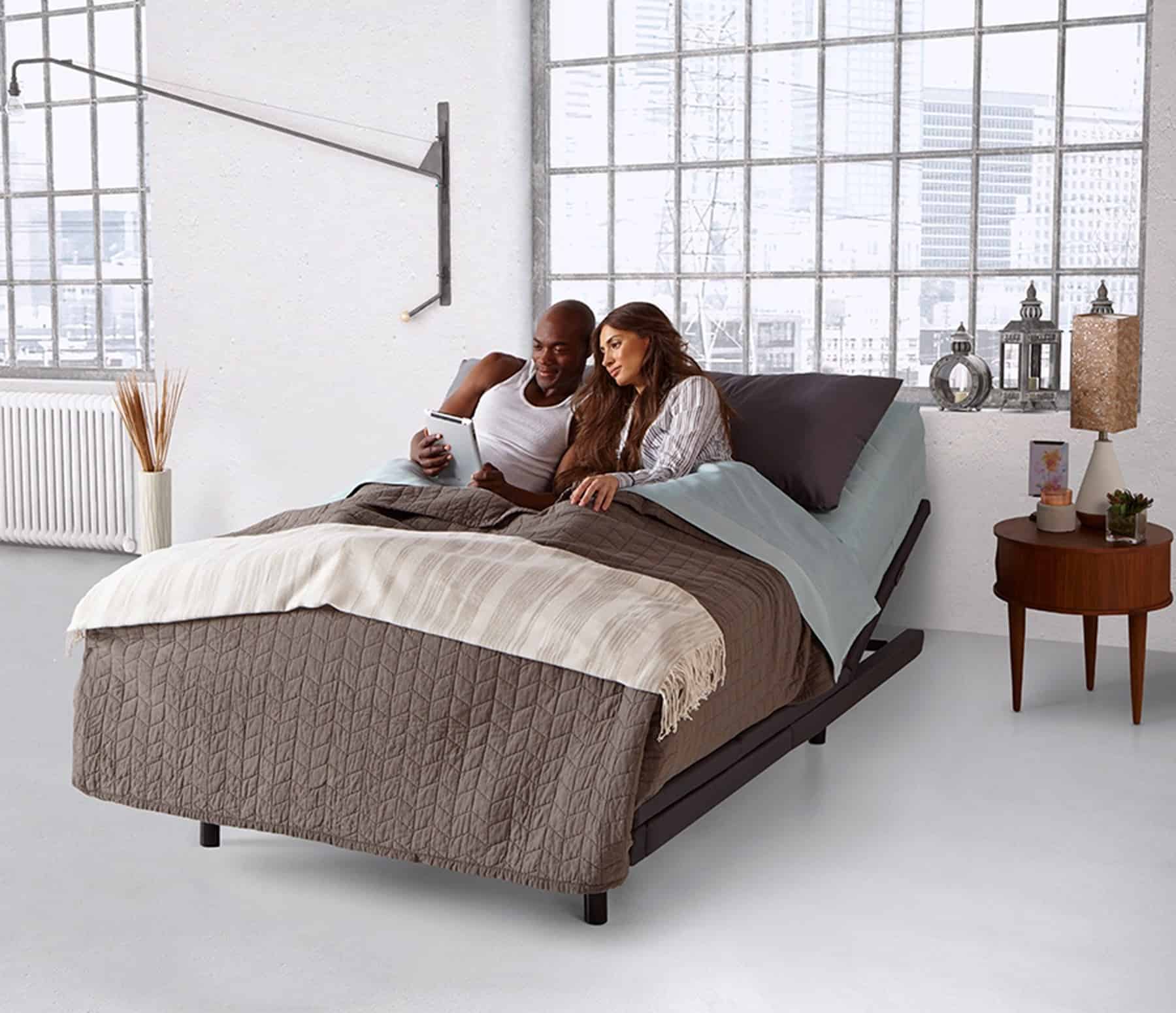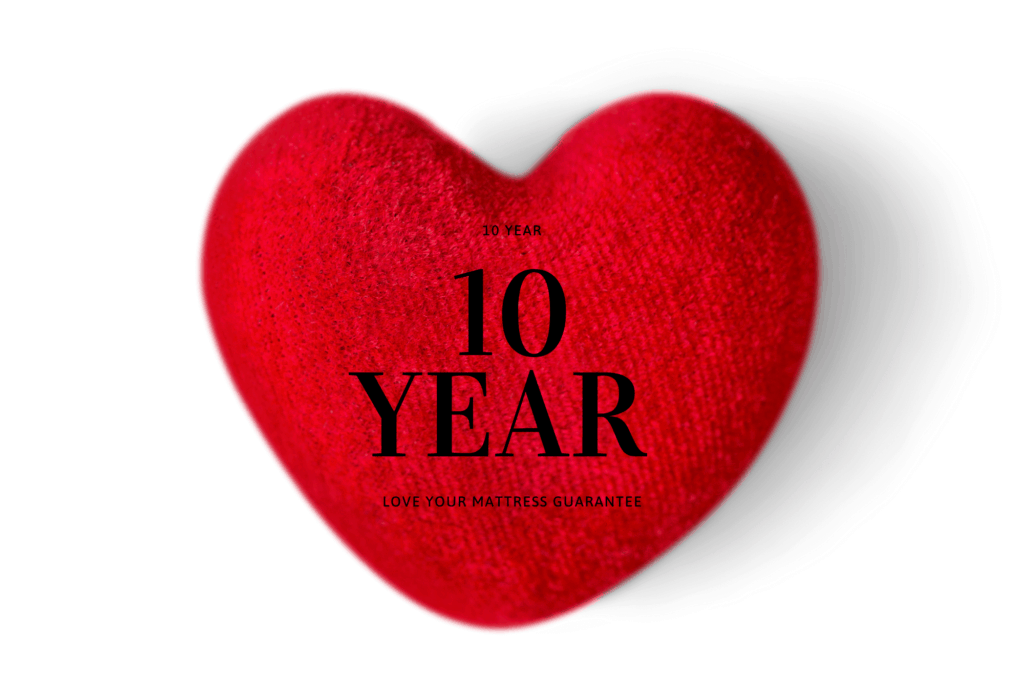 About Mattress Makers and Our Guarantees
Mattress Makers has two San Diego non toxic mattress store locations. We invite you to come to our Miramar or La Mesa showrooms and try our handcrafted mattresses. We welcome questions and will be happy to discuss the pros and cons of the mattresses, pillows, and beds available on the market.
We offer a standard 25-year warranty on mattresses; however, we also offer a 10-year "love your mattress guarantee". This means, if your mattress doesn't feel right, you can bring it back to the showroom and we will make whatever adjustment is needed to make your mattress perfect for you again. Call us for details: Miramar (858-566-4408) and  La Mesa (619-303-9505).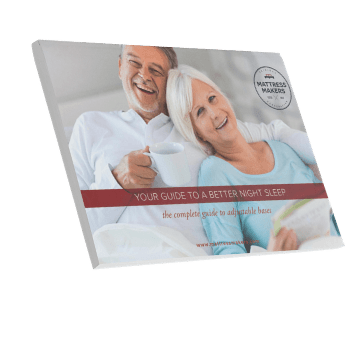 Is Sleeping flat really the best way to sleep?
Find out the answer and everything else you need to know about adjustable bases in our free guide.