Our San Diego organic mattress stores are here to help you find the perfect mattress to give you the sleep you need and deserve. We are a family-owned business with three generations of experience in mattress making. We have followed the trends and technologies and know what makes a good, durable, and satisfying mattress. The first step is using all-natural, organic materials.
What is an All Natural Organic Mattress?
An all-natural mattress is one that is made with natural materials such as cotton, wool, and natural latex. Natural latex is made from the sap of a rubber tree, it is not the same as synthetic latex which is man-made.
An organic mattress is an all-natural mattress where the materials are organically grown and harvested. This means that the cotton is from certified organic cotton plants, the wool is certified organic wool ethically sourced and collected, and the latex is certified organic latex sustainably harvested from organically-grown trees.
Organic mattresses should be certified by an independent third-party such as GOTS (Global Organic Textile Standard), RWS (Responsible Wool Standard), or  GOLS (Global Organic Latex Standard). These organizations are recognized around the world and they ensure that companies use eco-friendly, sustainable, and ethical practices in the growth and care of plants and/or animals.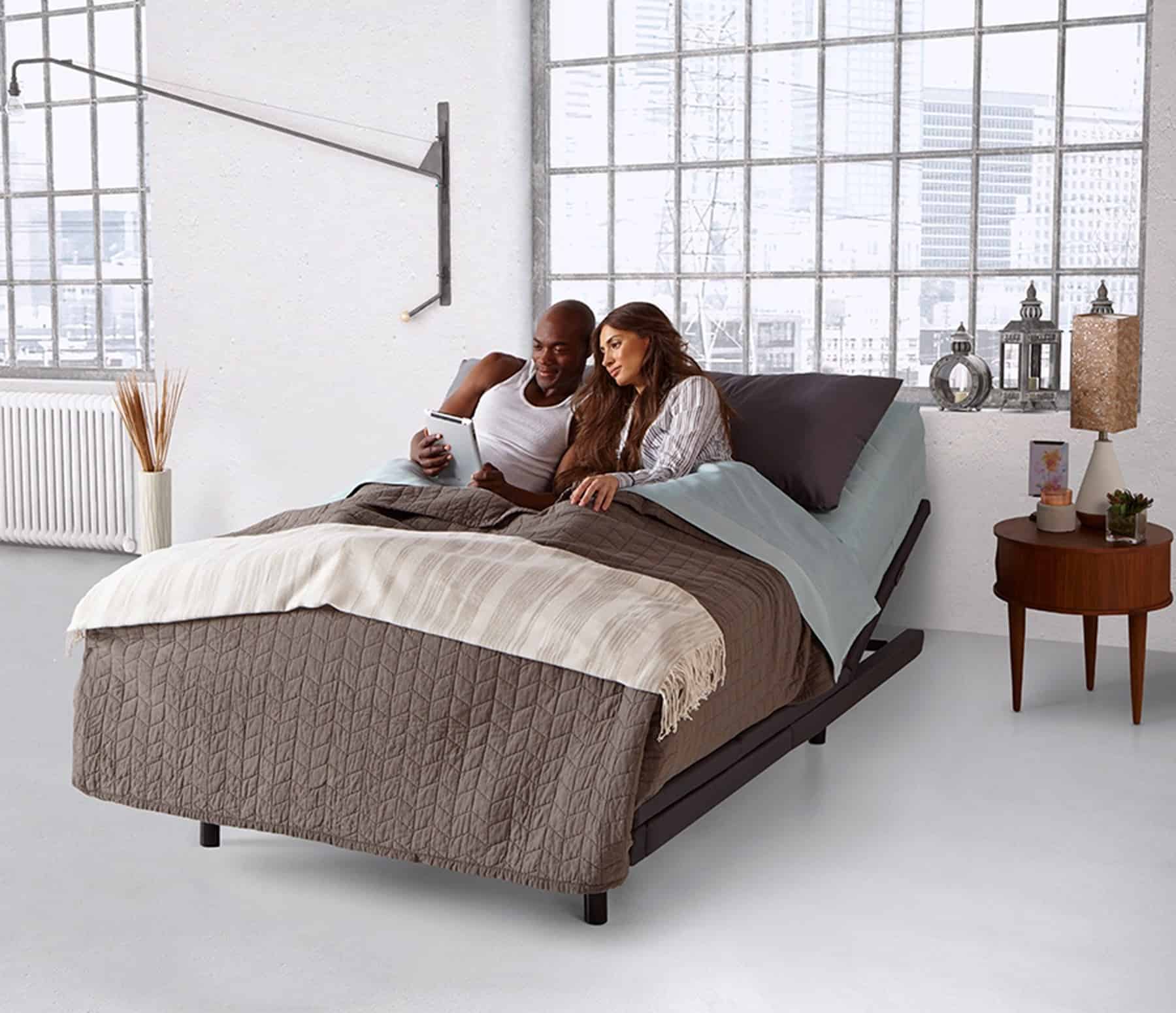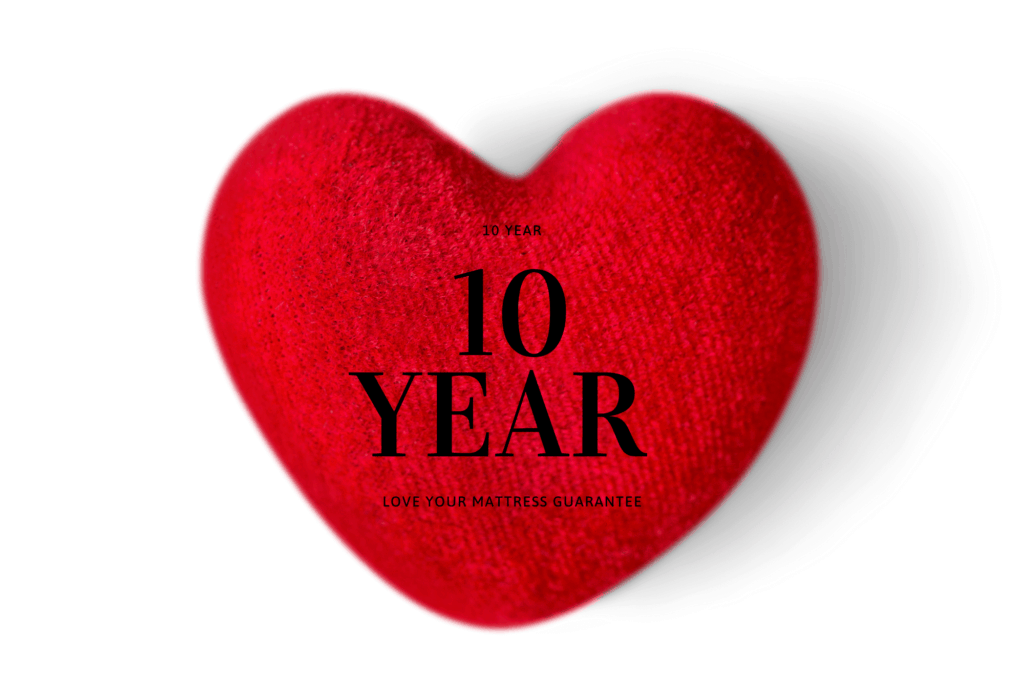 San Diego Organic Mattress Stores
Mattress Makers has two San Diego organic mattress stores where you can explore the different kinds of pillows, mattresses, and adjustable beds available. Come visit us in Miramar or La Mesa and get answers about how mattresses are made, the pros and cons of each type, and which mattress is best for you.
In addition to a 25-year warranty, we offer a 10 year "love your mattress guarantee". We want you to be as comfortable on your mattress on Day 3000 as on Day 1. If you are not comfortable on your mattress, simply call us or visit our showroom and we will make whatever adjustment is needed to make your mattress perfect for you again. Call us for details: Miramar (858-566-4408) and  La Mesa (619-303-9505).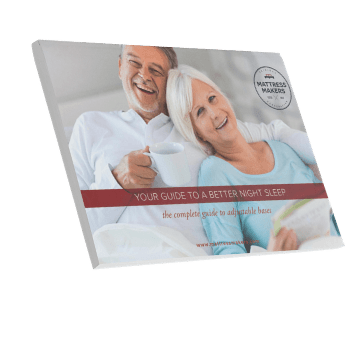 Is Sleeping flat really the best way to sleep?
Find out the answer and everything else you need to know about adjustable bases in our free guide.