Quilted in Spain with New Zealand Merino Wool and a 100% cotton terry to give you a natural and breathable comfortable night sleep. With its natural moisture-wicking properties the New Zealand Merino Wool keeps you dry and cool during the night.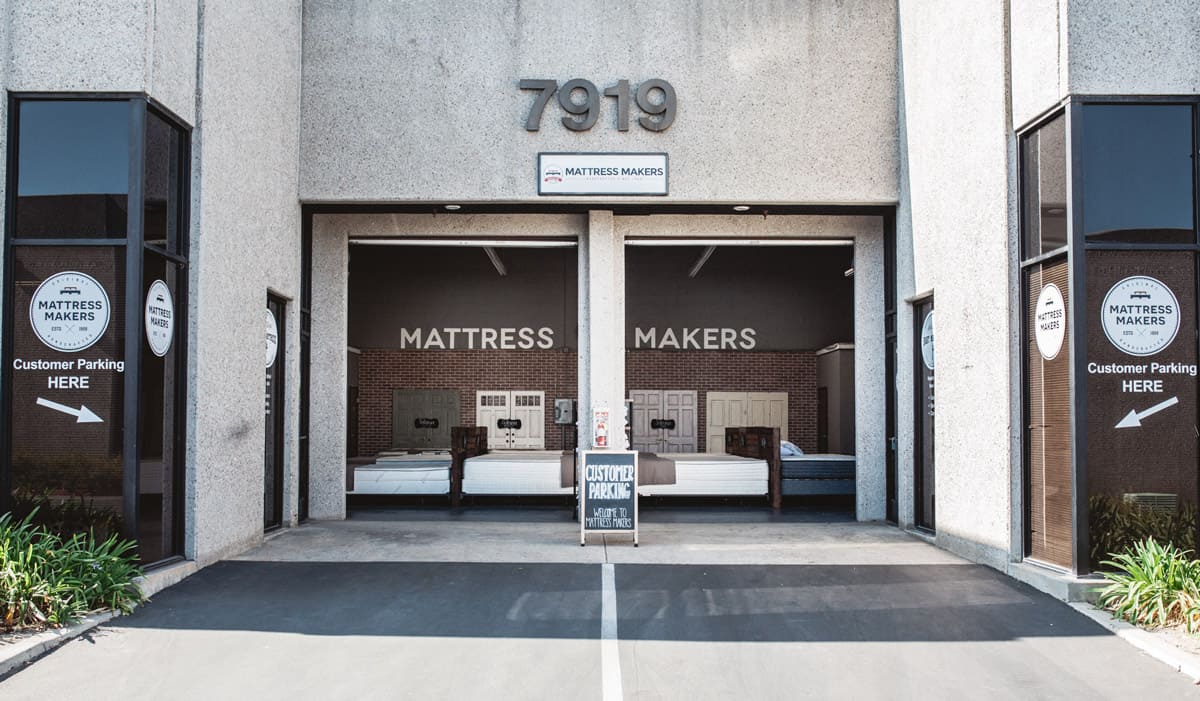 Come in and try them out!
Three generations later at Mattress Makers, we are still family owned and operated by three brothers, Pablo, Gabriel and Samuel. We still pride ourselves on our continued commitment to our grandfather's original promise as we hold ourselves to the highest of standards as we craft our mattresses with only the finest materials.