By getting the Mission Medium, you're getting the familiar and trustworthy makings of the traditional all foam mattress. Lightweight, single-sided and low profile makes this the perfect option for boat and RV mattresses! If comfort and support are both a necessity, but you'd rather not break your back, the Mission Medium is the one for you!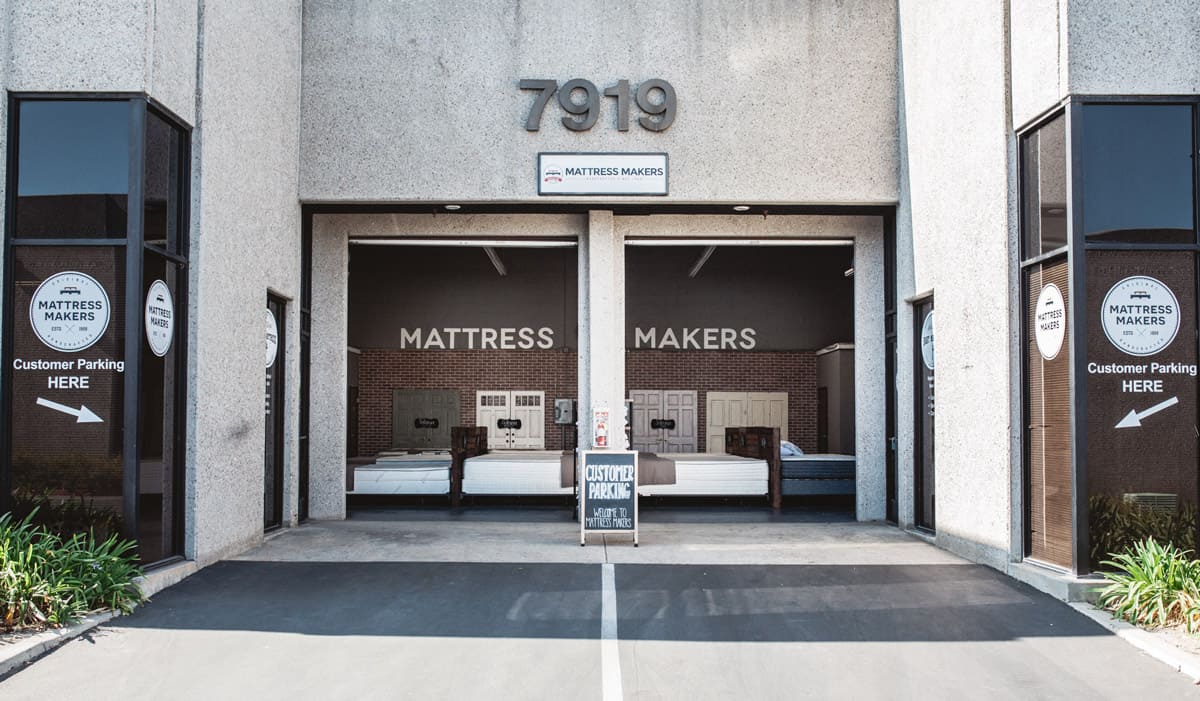 Come in and try them out!
Three generations later at Mattress Makers, we are still family owned and operated by three brothers, Pablo, Gabriel and Samuel. We still pride ourselves on our continued commitment to our grandfather's original promise as we hold ourselves to the highest of standards as we craft our mattresses with only the finest materials.